CORE is a venture of greenTEG AG, a Swiss engineering company based in Zurich (Switzerland).
CORE's team includes a seasoned group of professional in the fields of engineering, data science, sports, business and marketing, working together to bring our innovative energy transfer sensing solutions into the field of sports and beyond.
Ross McGraw - VP and head of CORE
Ross is a professional triathlete and business leader who has built teams and driven successful growth for brands including VICE, ViacomCBS, NIKE, YouTube, Intel and more. He most recently took Hammerhead from an unknown entity to one of the top brands in cycling navigation, and a successful acquisition as the VP of Sales and Marketing. When he's not in the office Ross can be found traversing the globe with his son and travel writer wife, bikepacking, or off on an outdoor adventure.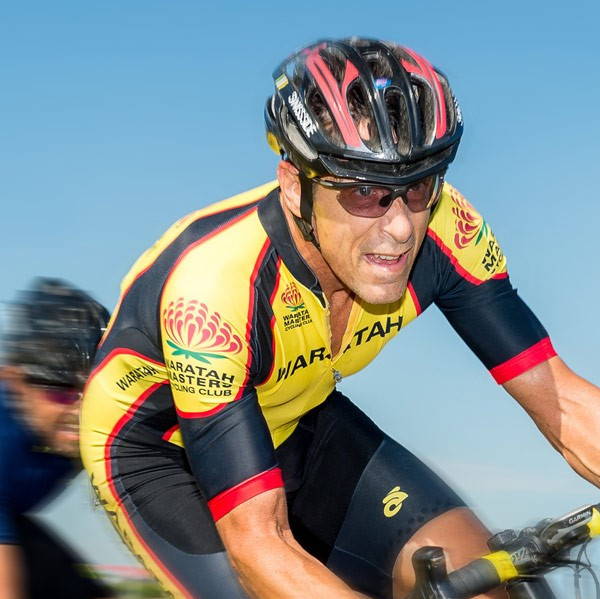 CHRIS BLOMFIELD-BROWN - Product Manager
Chris loves this stuff. He has been a Performance Engineer for most of his life, he just changes the context: from Biometrics, 15+ years as a race car engineer, multiple startups to sailing his boat to remote regions of the world. His competitive nature shows up not only at work but out on his bike representing Australia several times in the World Amateur Championship.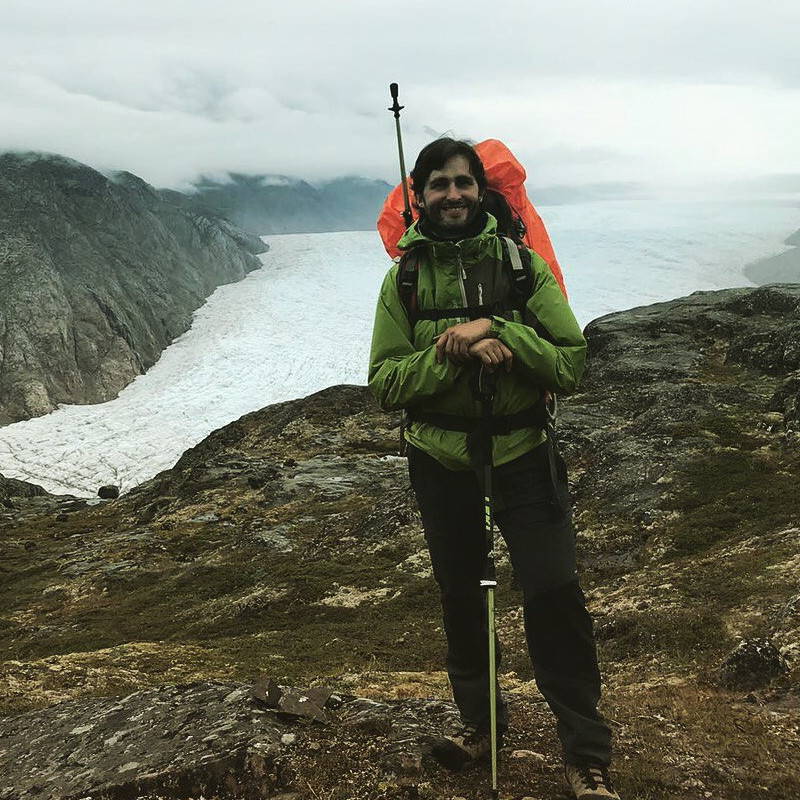 ALVARO RODRIGUEZ RESINO - marketing lead
Apart from a Ph.D. in History, Alvaro has +15 years of experience with digital marketing. He holds a MBA from the ICEDM/ESIC (Madrid), and before working for CORE he was involved in several startups, as well as in marketing agencies in Spain, his home country, and Switzerland. He also likes hiking and camping as far as possible from civilization, as well as Japanese traditional martial arts.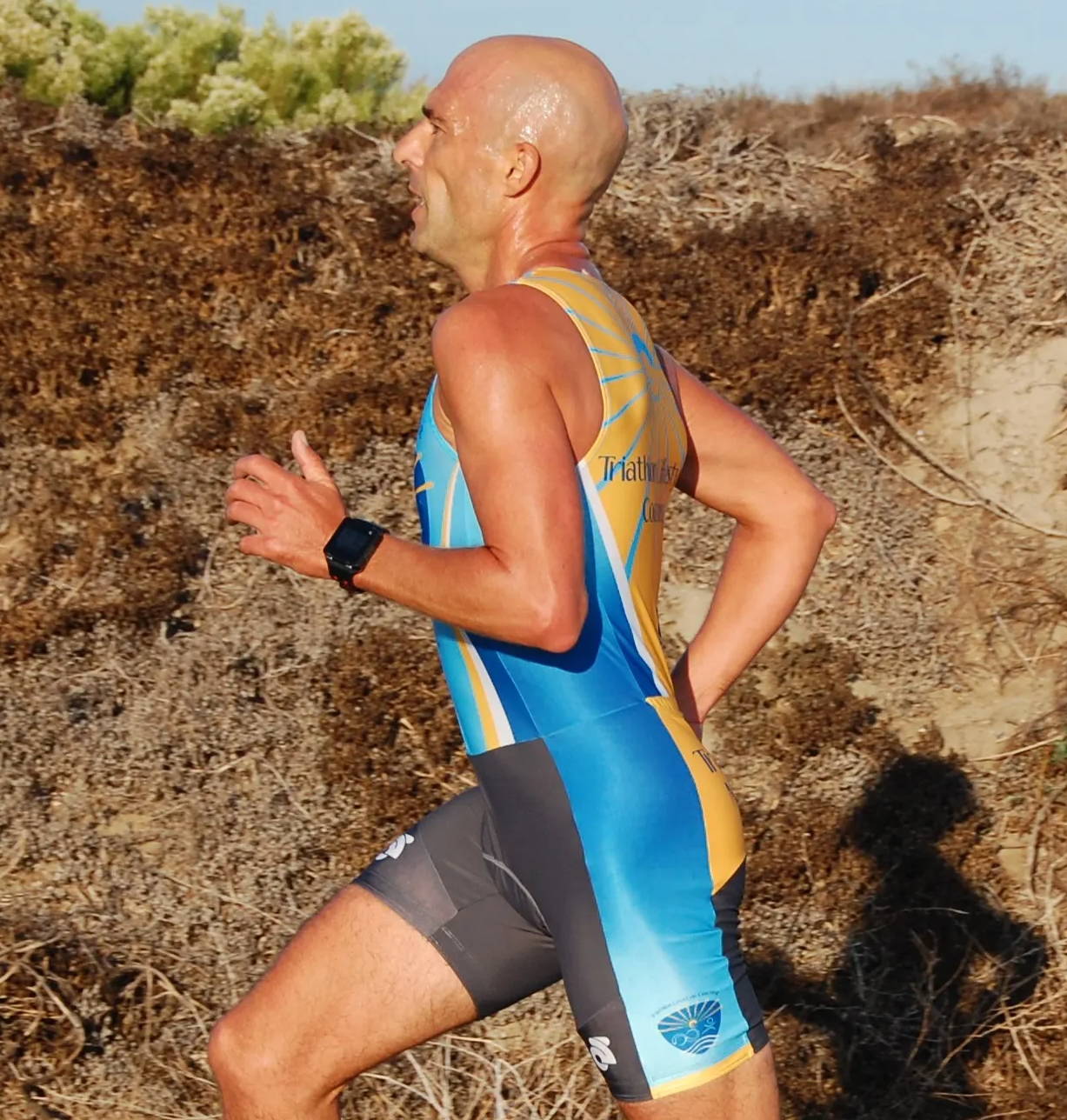 Brian Maiorano - Coach liaison and content
Brian is endlessly fascinated with how the human body works, and what makes it work better. He thrives on discovering limits, pushing boundaries, and finding solutions. As a long-time triathlon coach in San Diego and Zurich, he is equally passionate about sharing his knowledge and helping others advance their athletic performance.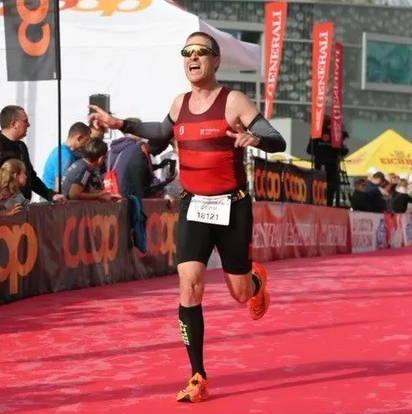 GAVIN HARTE - SALES AND AFTER SALES SUPPORT
Sees a swim and a bike ride as simply a warm-up for a marathon. Gavin enjoyed a successful 20-year career in the finance industry, working in marketing, client servicing and operations focused roles. The sports-loving Brit/Irish has long since made Switzerland his home and when not training or working, he spends his time with his family enjoying everything the country has to offer.
Ladi Demko - Sports marketing & Events
Over 20 years experience in sport marketing & sponsorship for international sport brands alongside athlete & team management in cycling, running, triathlon and endurance sports. Ladi is a qualified and experienced UCI Director Sportiff who has worked with numerous teams. His roles have also covered Technical High Performance Advisor and High Performance coach in professional cycling and triathlon.
MICHELE ZAHNER – HARDWARE DEVELOPMENT LEAD
There's no such thing as can't" is Michele's leitmotif. His habitat is the laboratory, where he spent countless hours tinkering to make CORE a reality. Before studying materials science at ETH Zurich, he was an ambitious rower, so he is no stranger to competitive sports. Being half-Italian, it is because of him that the team has a decent coffee machine and has been educated to drink espresso.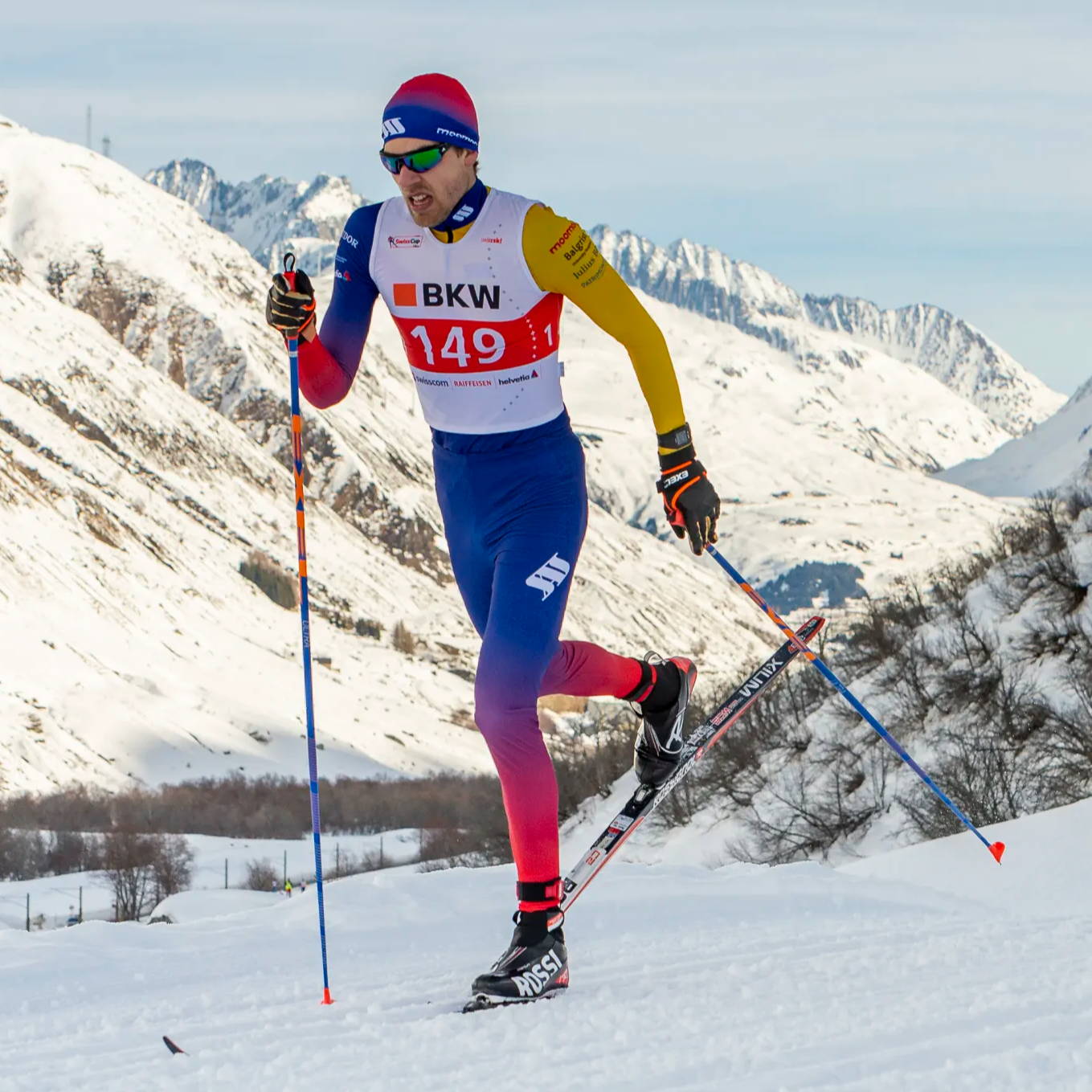 MARCEL OTT – HARDWARE AND SOFTWARE ENGINEER
Growing up in the heart of the Swiss Alps set the base for Marcel's enthusiasm about cross-country skiing. He has even lived in Norway for a while to learn from the best skiers in the world. During his studies in Electrical Engineering at ETH Zurich, long-distance running became his second passion. With CORE, he can combine work and hobbies in a unique fashion.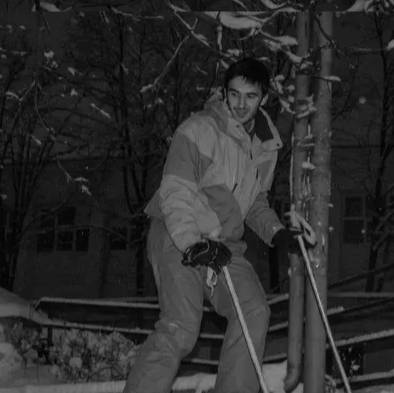 GUILLERMO GARCIA OTIN – ARTIFICIAL INTELLIGENCE DATA SCIENTIST
From the Spanish Pyrenees, Guillermo loves to spend time outside and doing sports like Sky, soccer, tennis, padel. During his engineering studies in Germany, he started to be passionate about Artificial Intelligence and the broad variety of fields that it can be applied to improve people's lives. Core is the perfect combination between his passions: AI, engineering, and sports.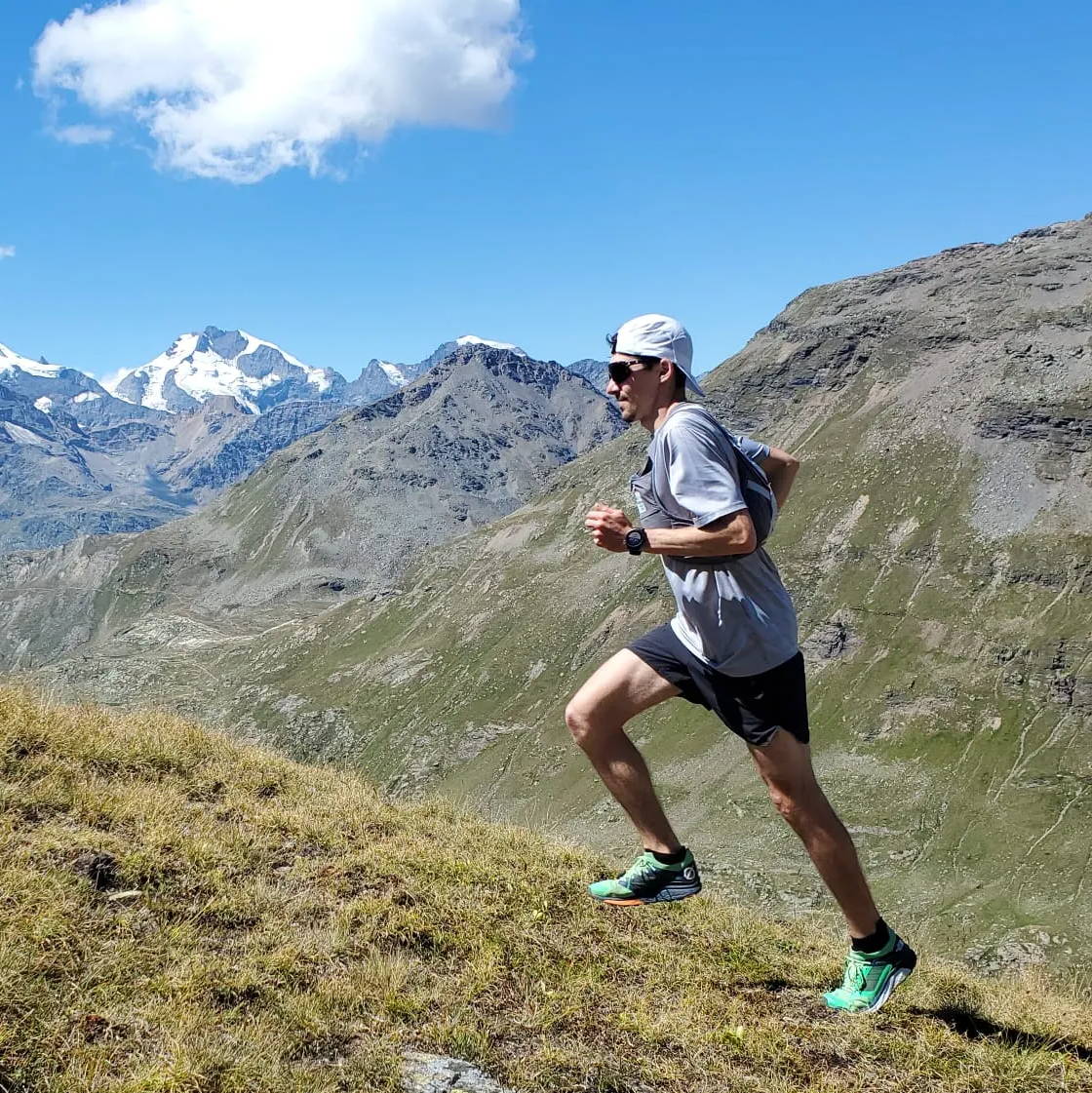 TOBIAS SCHMID - HARDWARE AND SOFTWARE ENGINEER
As a passionate trailrunner grown up in the flat parts of Switzerland, Tobias enjoys to be outside in the mountains pushing the own boundaries and enjoying the nature. He carries his passion to the office where his background studying both sport science and electrial engineering have made him a valuable and welcome part of the team.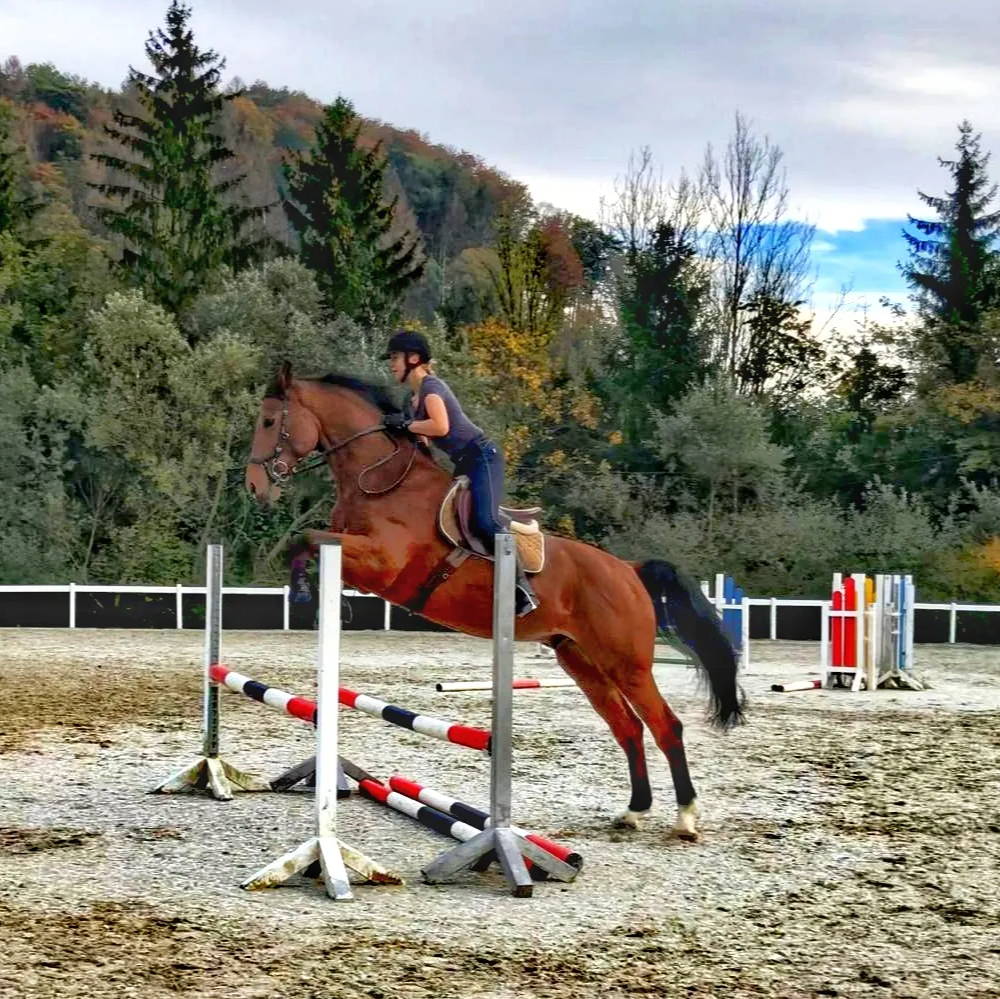 GUNDEGA NAMNIECE – SUPPLY CHAIN AND LOGISTICS
Her Latvian soul loves spending time outdoors - her favorite activities include horse riding, lacrosse, snowboarding and hiking, fitting in about 50 last year. Also in her work she is motived, organized and great with people, helping to manage and improve the supply chain solutions. Before joining CORE Gundega worked in energy wholesale. Maybe that's where all her energy comes from.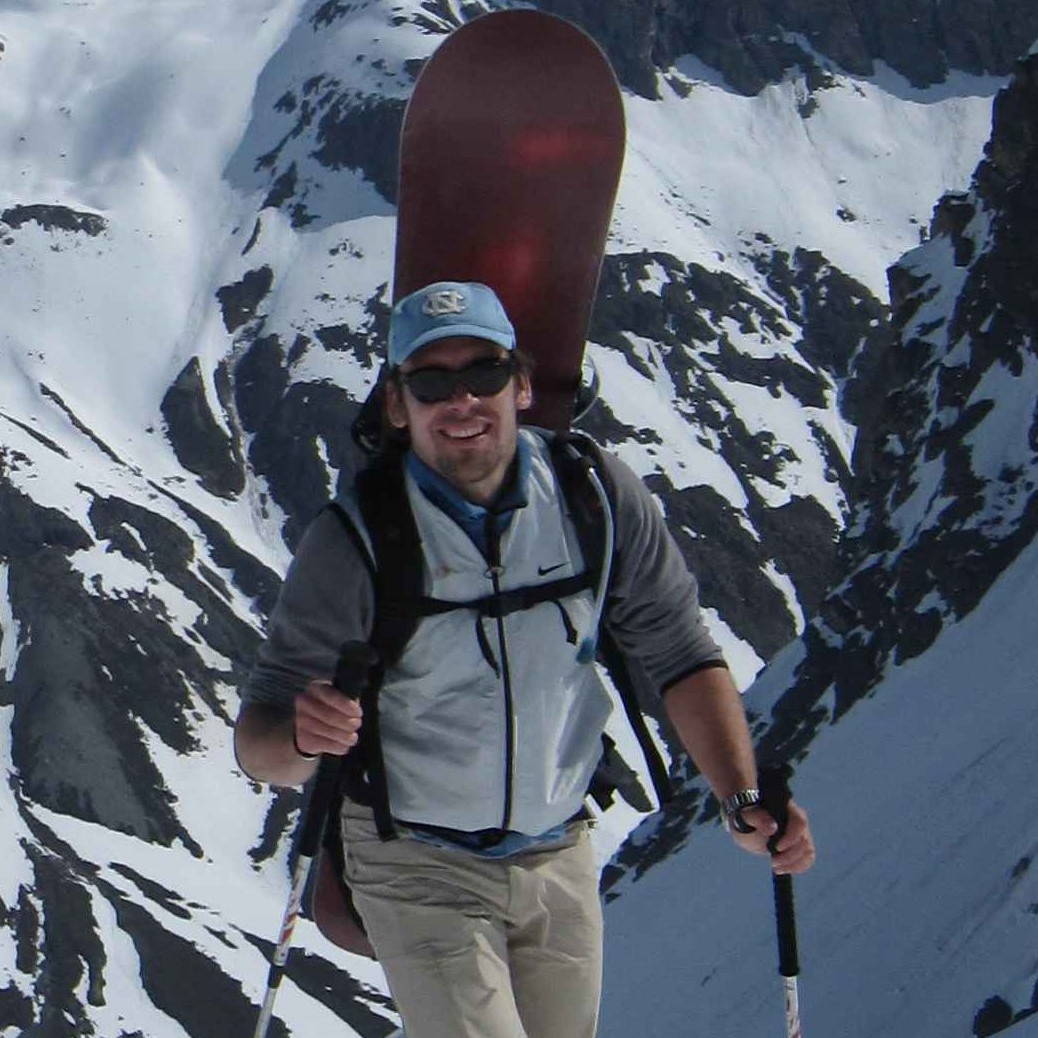 WULF GLATZ - Founder and Member of the Board
Wulf is a genuine sports fanatic. Mechanical engineer by education (Ph.D. ETH Zurich), he launched CORE after witnessing the dramatic pictures of Sara True suffering a heat stroke during the 2019 Frankfurt Ironman. Prior to founding greenTEG and launching CORE Wulf worked as thermal engineer at IBM's Zurich research lab. In his spare time Wulf likes spending time with his family practicing outdoors sports.
greenTEG AG
Hofwisenstr. 50A
CH-8153 Ruemlang Zurich
Switzerland
Tel: +41 44 515 09 15