CORE is a venture of greenTEG AG, a Swiss engineering company based in Zurich (Switzerland).
CORE's team includes a seasoned group of professional in the fields of engineering, data science, sports, business and marketing, working together to bring our innovative energy transfer sensing solutions into the field of sports.
At CORE, we believe that science and technology could greatly improve the life of people, starting with athletes all over the world.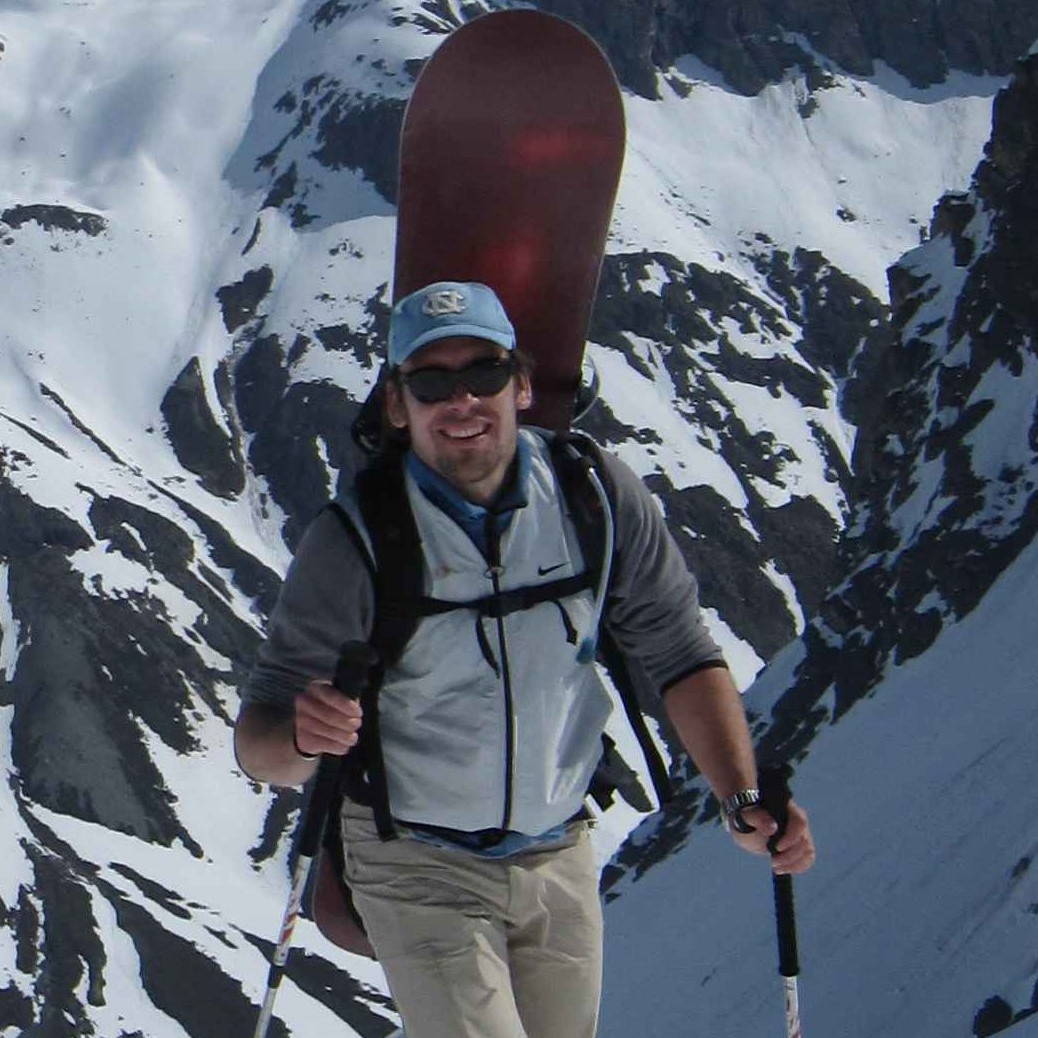 WULF GLATZ - CEO and Founder
Wulf is a genuine sports fanatic. Mechanical engineer by education (Ph.D. ETH Zurich), he launched CORE after witnessing the dramatic pictures of Sara True suffering a heat stroke during the 2019 Frankfurt Ironman. Prior to founding greenTEG and launching CORE Wulf worked as thermal engineer at IBM's Zurich research lab. In his spare time Wulf likes spending time with his family practicing outdoors sports.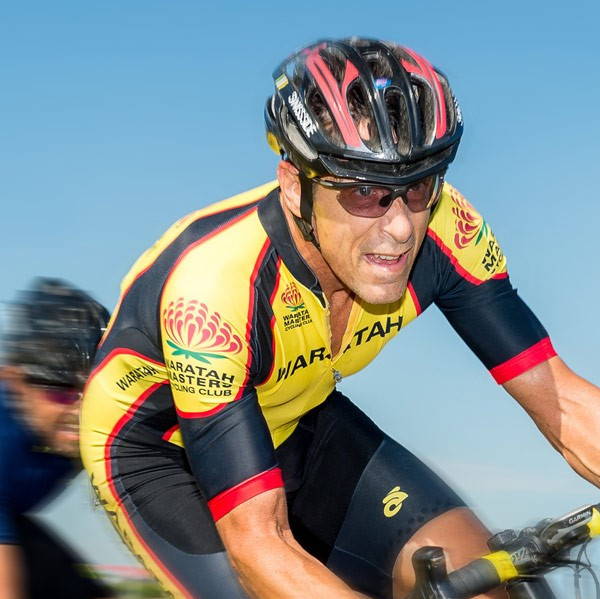 CHRIS BLOMFIELD-BROWN - Product Manager
Chris loves this stuff. He has been a Performance Engineer for most of his life, he just changes the context: from Biometrics, 15+ years as a race car engineer, multiple startups to sailing his boat to remote regions of the world. His competitive nature shows up not only at work but out on his bike representing Australia several times in the World Amateur Championship.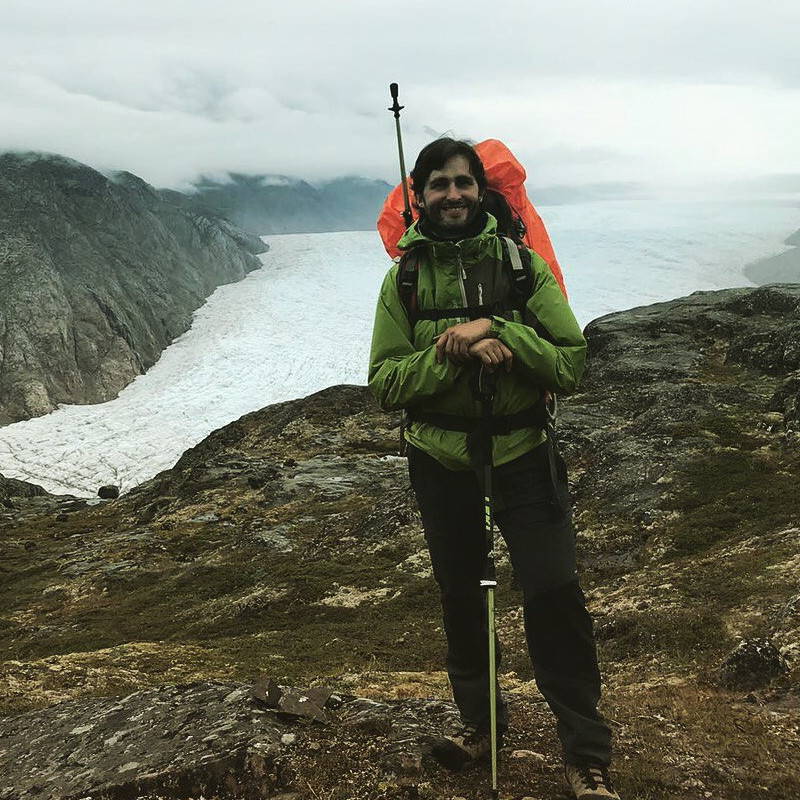 ALVARO RODRIGUEZ RESINO - marketing lead
Apart from a Ph.D. in History, Alvaro has +15 years of experience with digital marketing. He holds a MBA from the ICEDM/ESIC (Madrid), and before working for CORE he was involved in several startups, as well as in marketing agencies in Spain, his home country, and Switzerland. He also likes hiking and camping as far as possible from civilization, as well as Japanese traditional martial arts.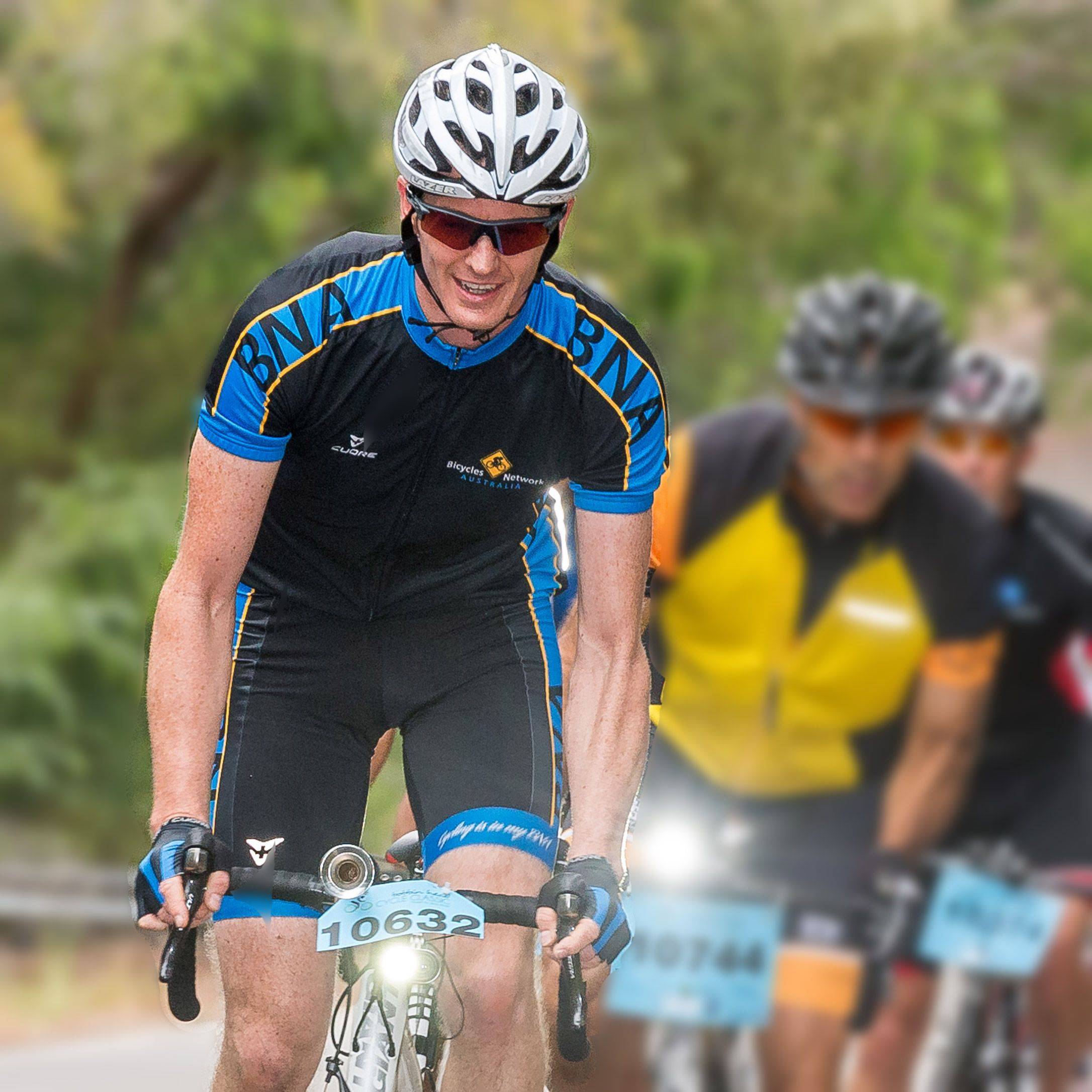 christopher jones - communications MANAGER
Australian born Christopher Jones is the founder of one of the largest Australian cycling communities,
Bicycles Network Australia
and has written thousands of cycling articles, reviews and interviews. In parallel, Christopher specialises in design and digital communication and brings over two decades of experience working with leading agencies and brands in Australia and Europe.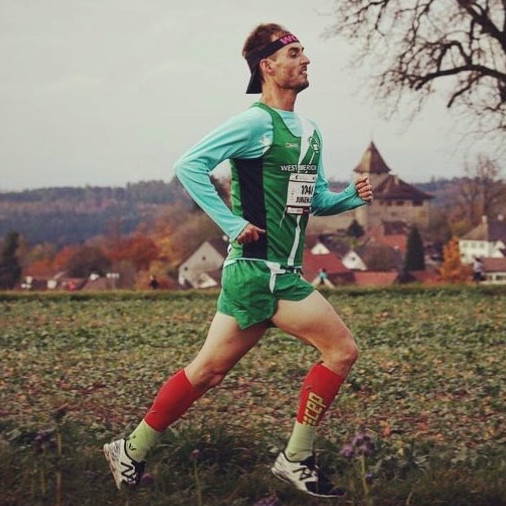 JÜRGEN LEO FOLEY - VISUAL DESIGN AND SOCIAL MEDIA
Jurgen is an Irish/Swiss artist, athlete and coach. He has a love for design, sport and people. Inspired by his Irish roots, he has an appreciation for travel and storytelling. His passion is fueled by tea.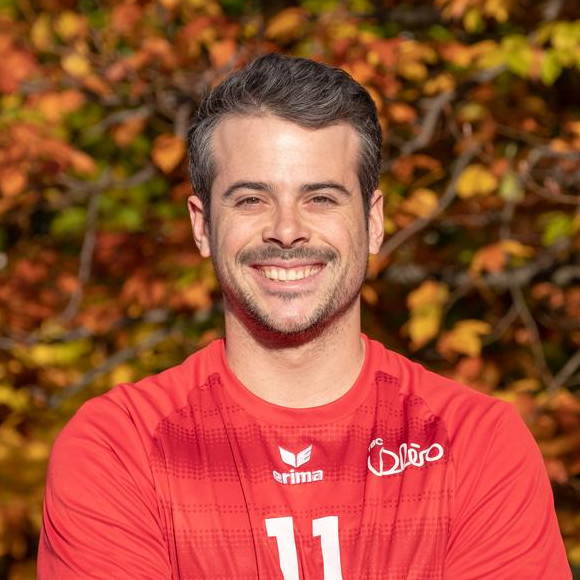 RUBEN OLIVERAS - LAB RESEARCH
While spending half of his life enjoying volleyball, Ruben developed a deep love for sports and the happiness it brings. Before CORE, he worked in health startups and the medical technology sector, leading several clinical studies and coordinating international research projects. He drives lab research and data collection, connecting his passion for sports with analytical tools.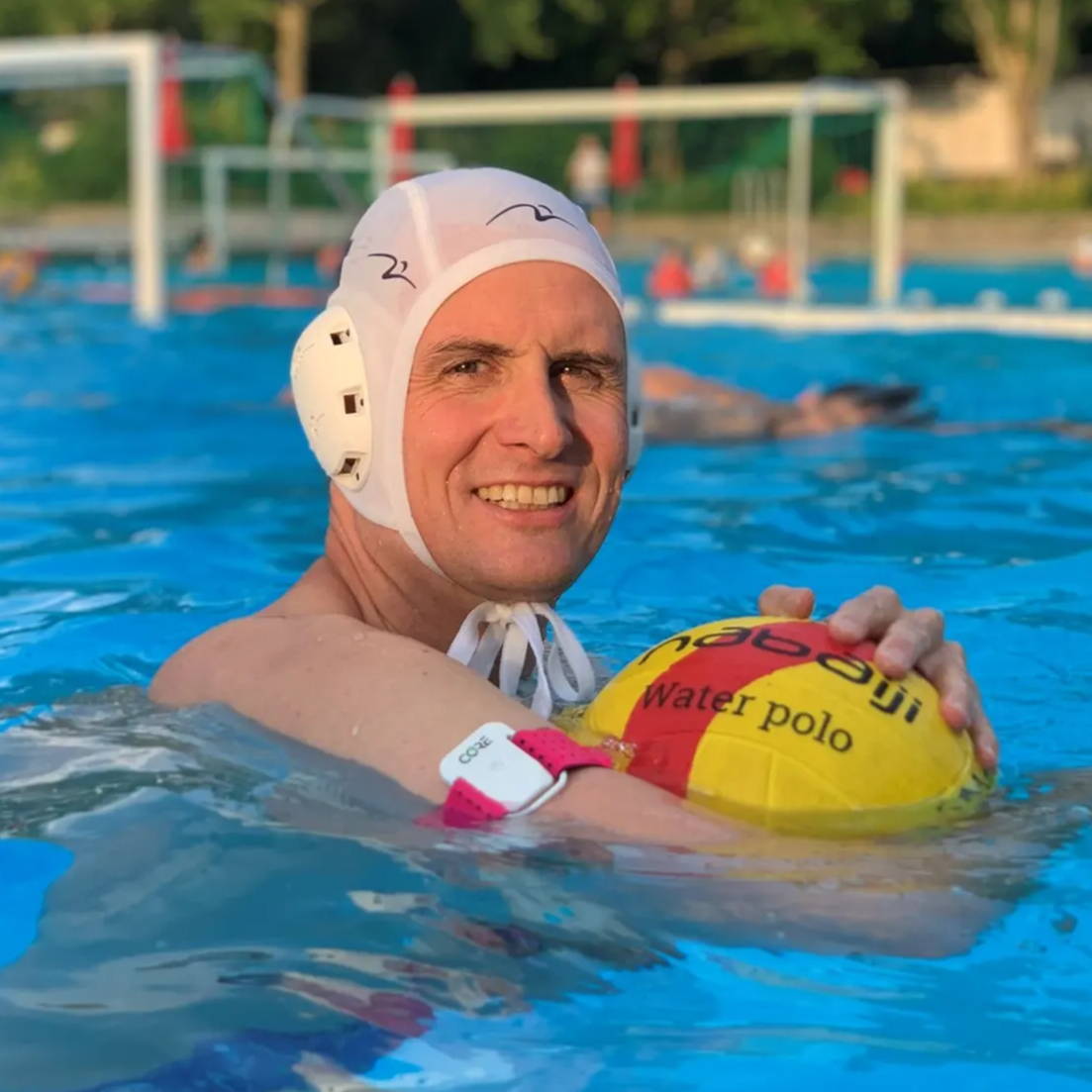 HOLGER HENDRICHS – VP SALES (B2B SALES)
Holger's favorite place is the swimming pool. Having played waterpolo since teenage years, Holger likes also to use his race bike to explore Swiss mountain passes or his MTB to spend the after work hours at Zurich nearby Uetliberg. Having a business degree from KU Eichstätt-Ingolstadt, Holger moved 13 years ago to Zurich to also pursue his Ph.D at ETH Zurich.
greenTEG AG
Hofwisenstr. 50A
CH-8153 Ruemlang Zurich
Switzerland
Tel: +41 44 515 09 15