Used by athletes and teams worldwide
The CORE Body Temperature monitoring technology delivers athletes, coaches, and sports scientists with insights to help them monitor core body temperature in real-time and improve heat training, heat acclimation, optimise cooling strategies and use these insights for strategic racing.
---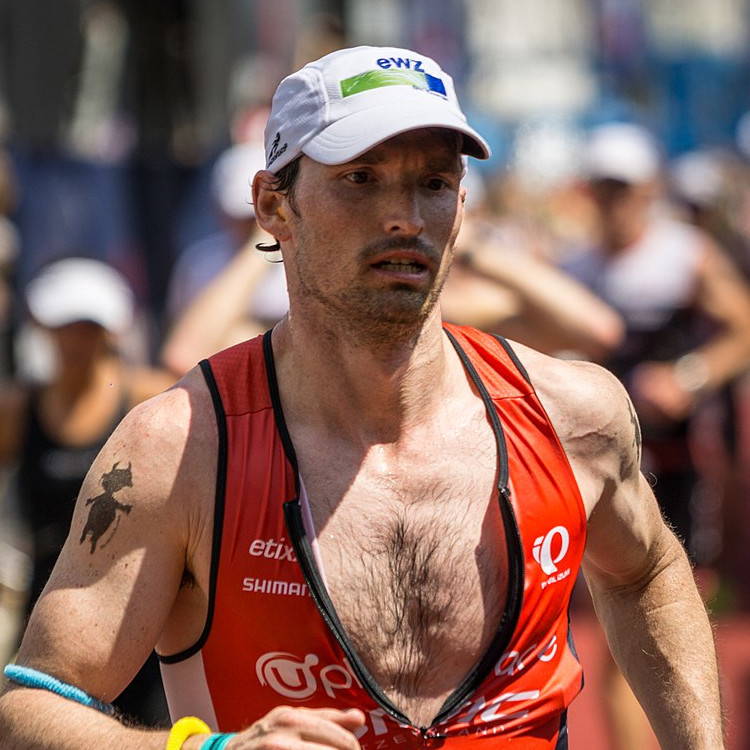 Ronnie Schildknecht
Swiss triathlete with a long track record of winnings: 11x Iron Man Champion, 9x Ironman Switzerland Champion, 4th place at Kona, ITU duathlon long-distance European champion, and 6x duathlon swiss champion. He's also the winner of multiple 70.3 races. Ronnie is also a coach, as well as one of the early adopters of CORE.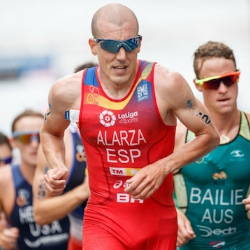 FERNANDO Alarza
Fernando started his professional career as the junior triathlon world champion in 2010. After that, he was second at the European Triathlon Championship in 2018, fourth at the World Championship in 2019, and third at the Triathlon World Series at Abu Dabhi, among many other achievements. Right now, he's preparing for Tokyo 2021.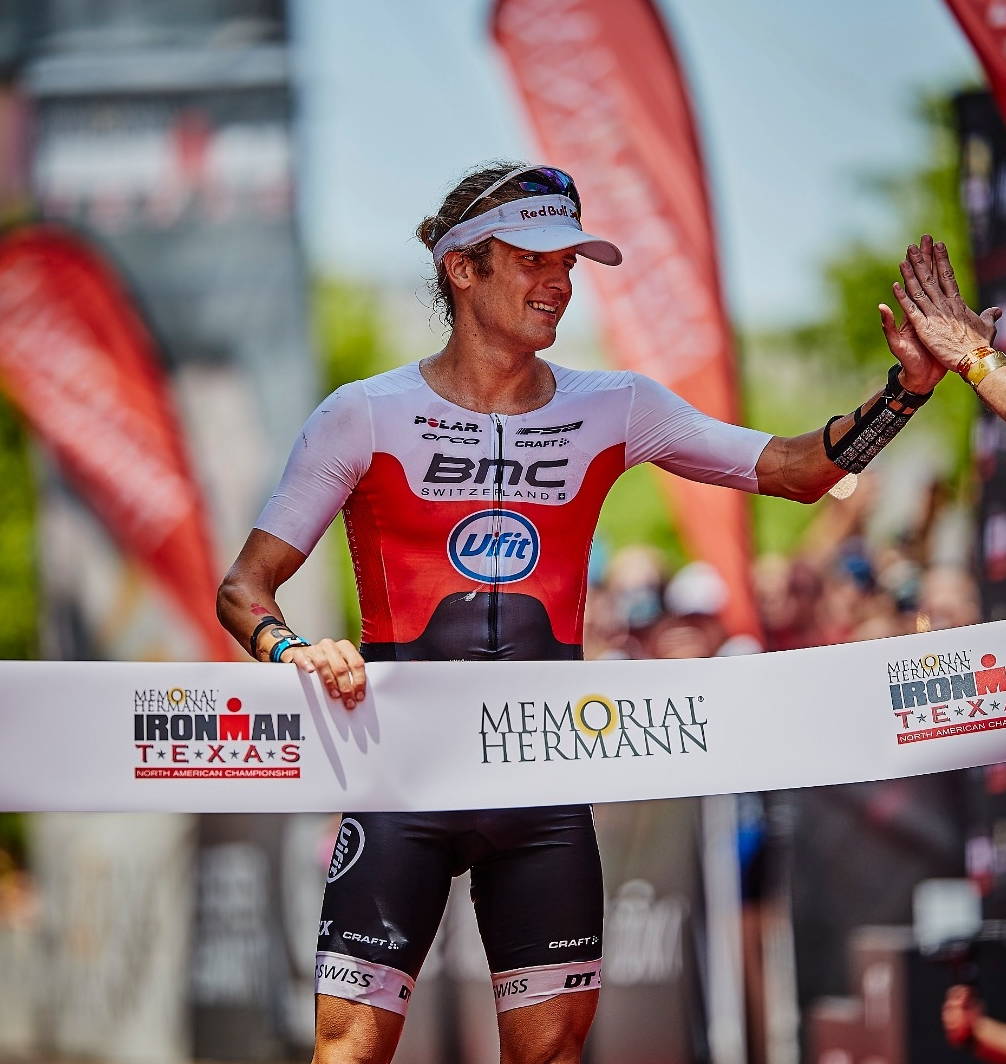 PATRIK NILSSON
Patrik is a Swedish professional triathlete with the BMC team. In 2018, he claimed the Vice-European Ironman title in Frankfurt. A year later, he was first in the Ironman North American Championship in Texas, plus second in Ironman Dubai and Ironman Jönköping. He is currently preparing for the Ironman World Championship in Kona.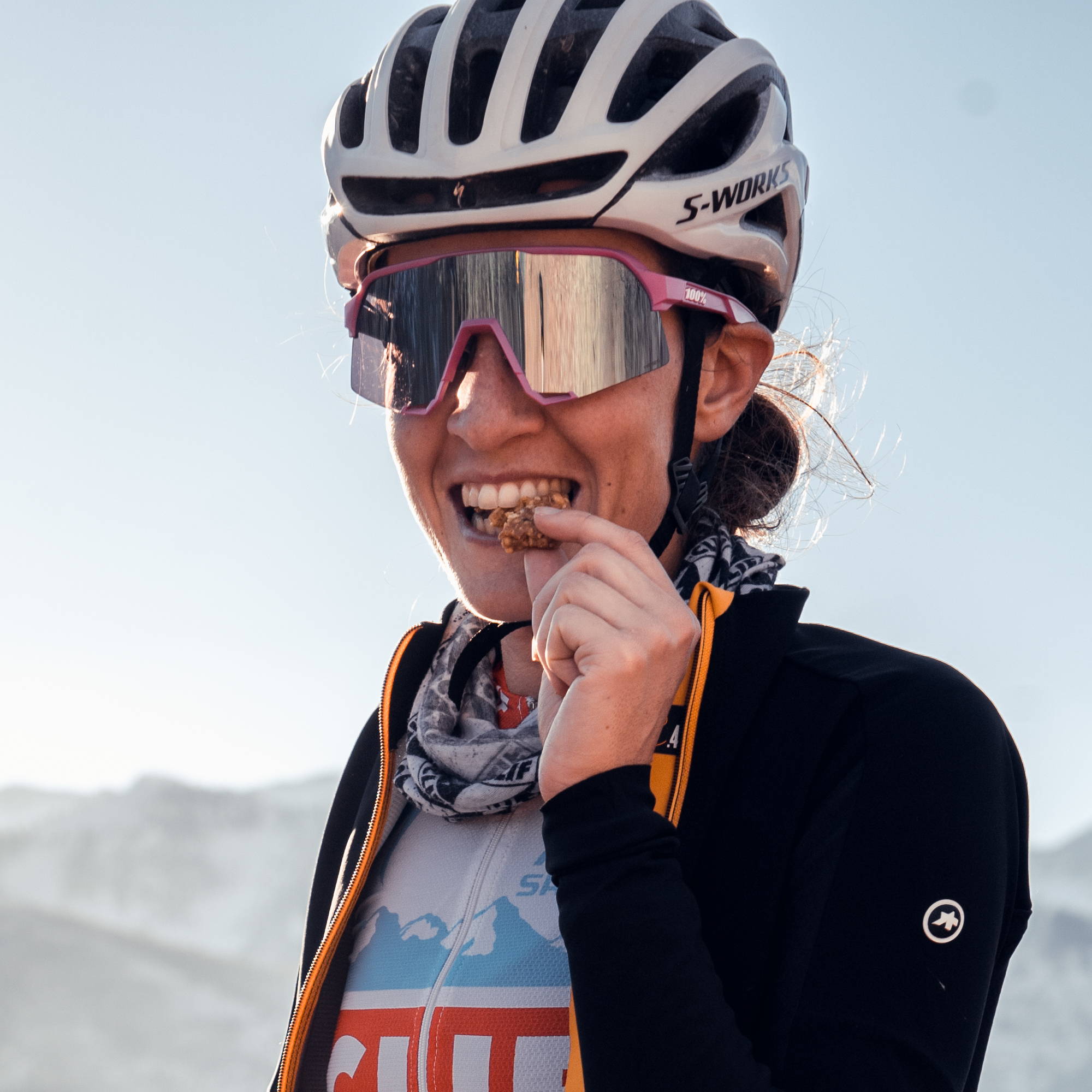 SOFIA gómez villafane
Sofía is a professional mountain biker born in Argentina. She was Argentinian National Champion in 2018 and 2019. Right now, she's racing for the Clif Pro Team and preparing for Tokyo 2021. Over the last two years, Sofía has also scored a podium for several women's elite races in the US.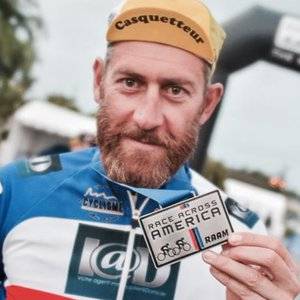 Arnaud Manzanini
Arnaud is a well-known ultra-distance rider holding many records: first in the Race Across America, first in the Race Across France, and the ultra-cycling world record in 2019. He's also the founder of Race Across France, an ultra-riding competition, and hosts a well-known French cycling podcast.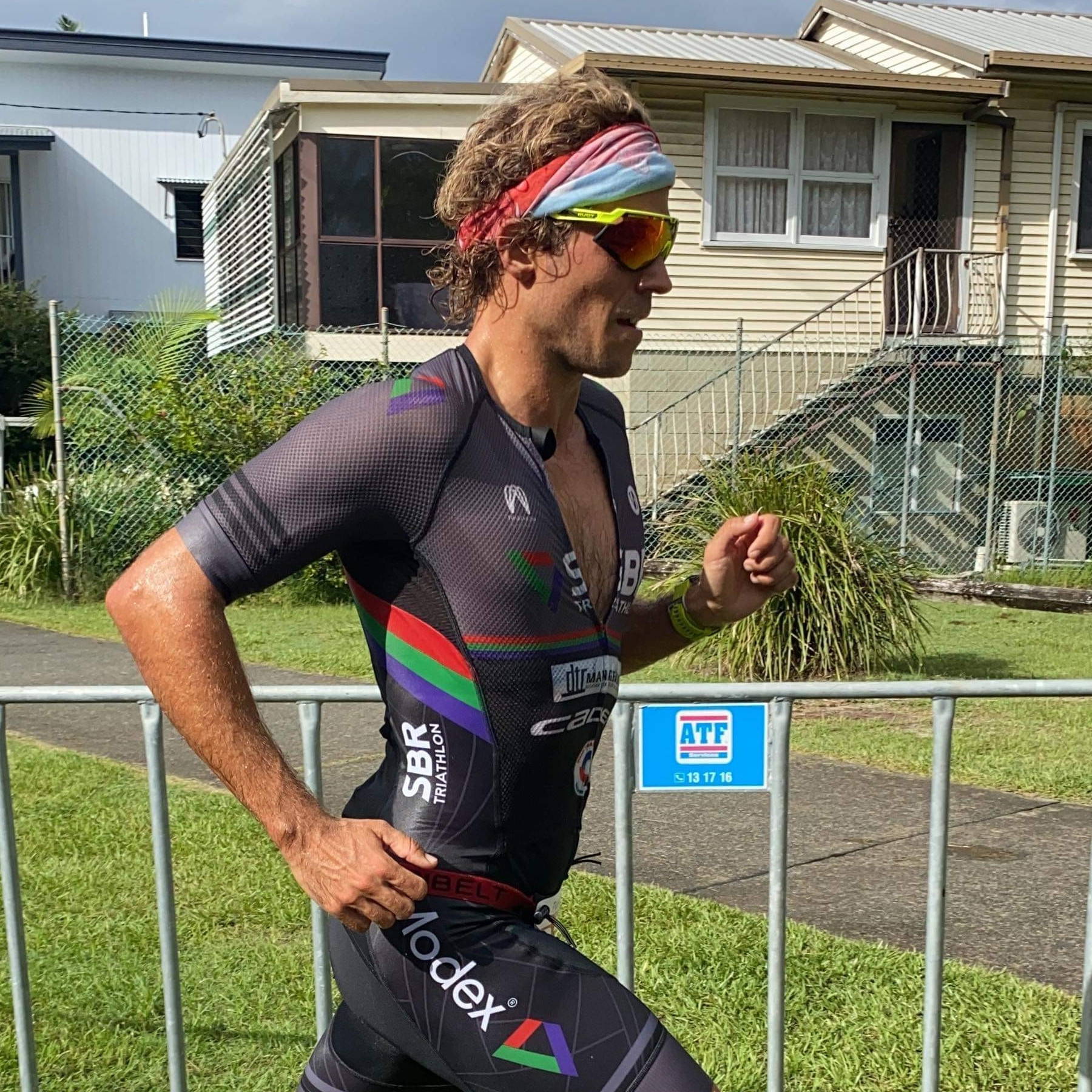 Nathan Dortmann
A French triathlete based in Australia, he won the ITU Long Distance World Champion 2015(AG 20-24). He subsequently won the overall AG category multiple times and podiumed in every race in Asia, Europe and America. He also competed in the Ironman World Championship in Kona (2016 and 2019) and will be back in 2021. He is racing elite and recently won both Sunshine Coast 70.3 overall AG and Cairns 70.3 overall AG.
---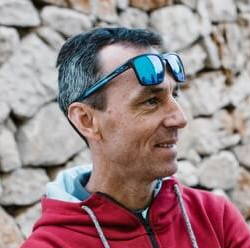 Kevin Poulton
Kevin is a well-known World Tour-level coach. He was responsible for developing the indoor training protocols that gave Mat Hayman the Paris–Roubaix victory. From that moment, indoor training became a widely used tool for cyclists, and Kevin is probably the most renowned expert in this field. He lives in Australia and travels worldwide. He also coached Caleb Ewan and Alex Dowsett.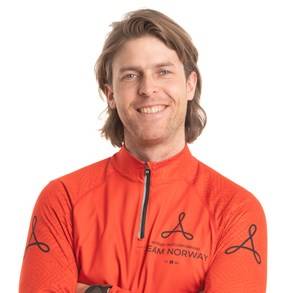 Olav Aleksander Bu
Olav is the sports scientist and elite coach for several Norwegian national teams in events such as triathlon, rowing, kayaking, cycling and swimming. He is also a keynote speaker about sports, as well as a seasoned sailor. Olav is our ambassador for the Nordic countries.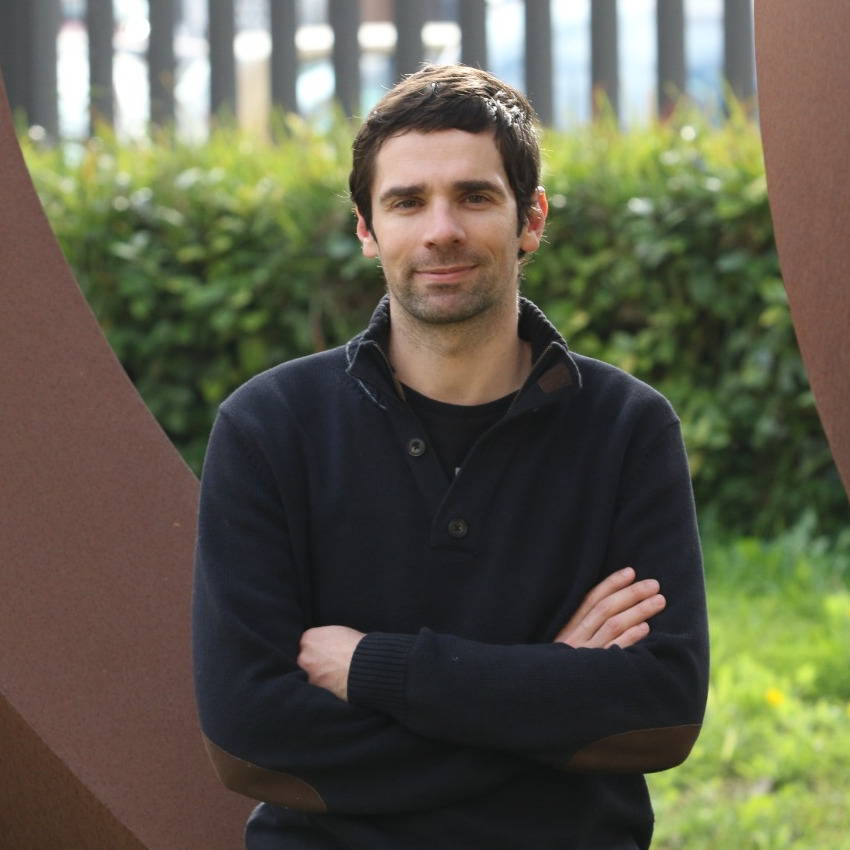 Carles Tur
Carles Tur is a coach based in Barcelona. He has been a high-performance coach for 15 years, working with top athletes in football, triathlon, cycling and sailing. Right now, he's a performance coach for the Spanish Sailing Federation and other athletes participating in international competitions, including the Olympic Games.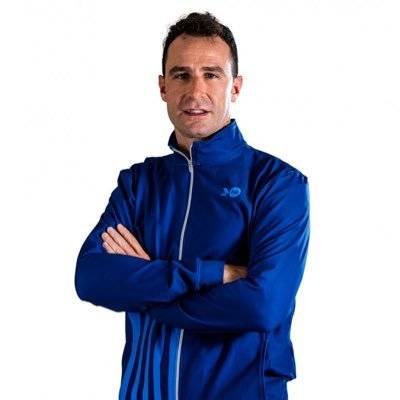 ROBERTO CEJUELA
Roberto teaches sports science at the University of Alicante (Spain). He coaches several young stars in the university triathlon team, including Fernando Alarza, Roberto Sánchez Mantecón (U23 Triathlon World Champion in 2019) and Lasse Lührs. He is also regularly published in specialised scientific journals, focusing on sports performance for triathlon.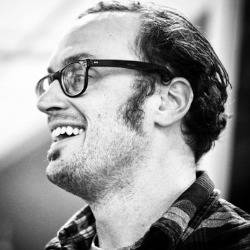 Mario Schmidt-Weidling
Mario is a triathlon coach based in Frankfurt (Germany). Among his numerous awards is the world championship for the Iron Man TriClub program (Division III) in 2019. His coachees have also reached many podiums worldwide during the last years, proof of Mario's world-class coaching.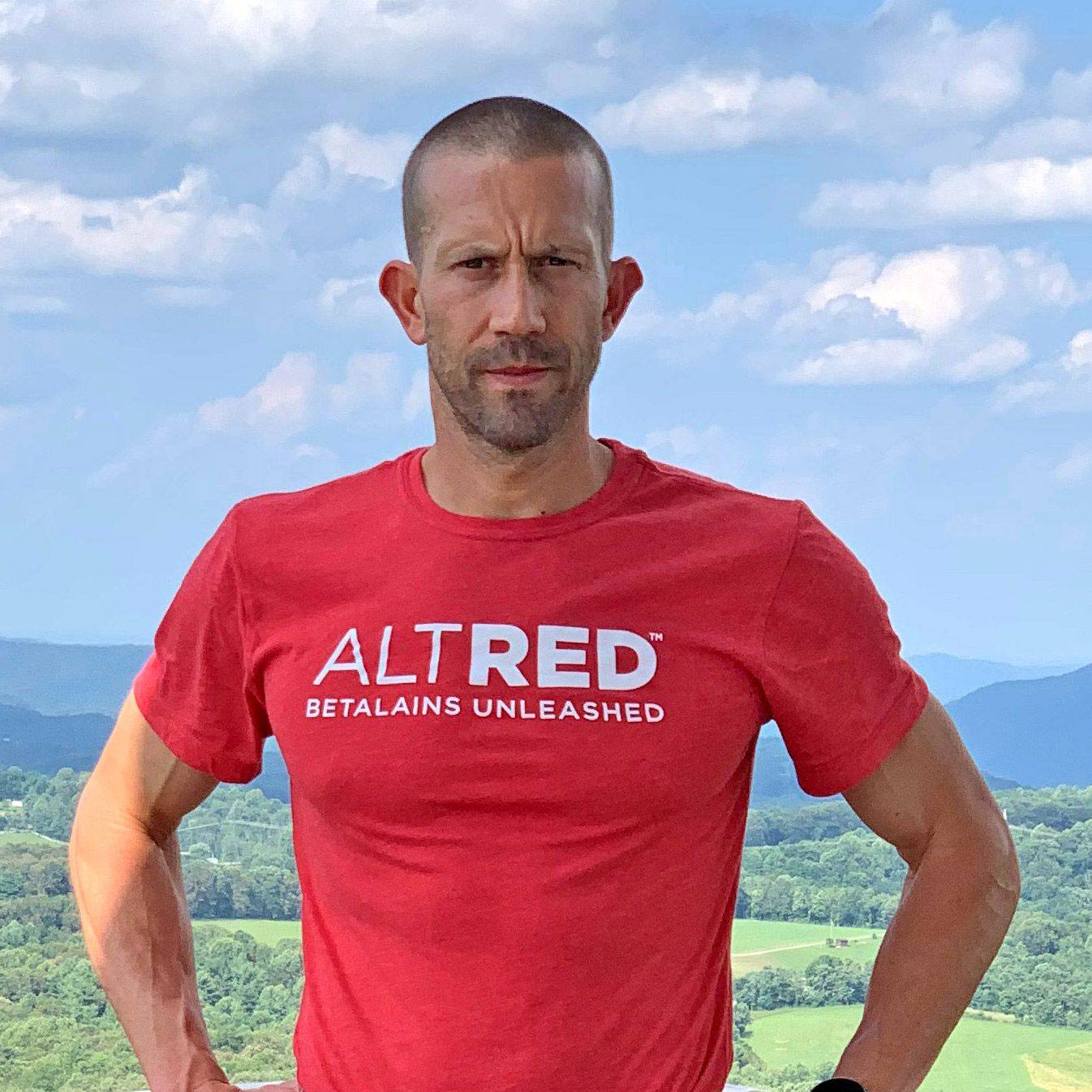 Aaron Geiser
Aaron Geiser is a performance coach for triathlon and running. He is a USA Triathlon All-American as well as a Gold Ironman All World Athlete. He has qualified for USAT Age Group Nationals (United States of America Triathlon Association) and is a World Championships qualifier for Ironman. He's also a top Endure IQ coach. He is based in Kentucky (USA).
---
More athletes and coaches using CORE
CORE is also used by independent athletes, coaches and sports scientists
---