Policies and Legal documents
We aim to have open and transparent policies, terms and conditions. If you have additional questions or need clarification please contact us.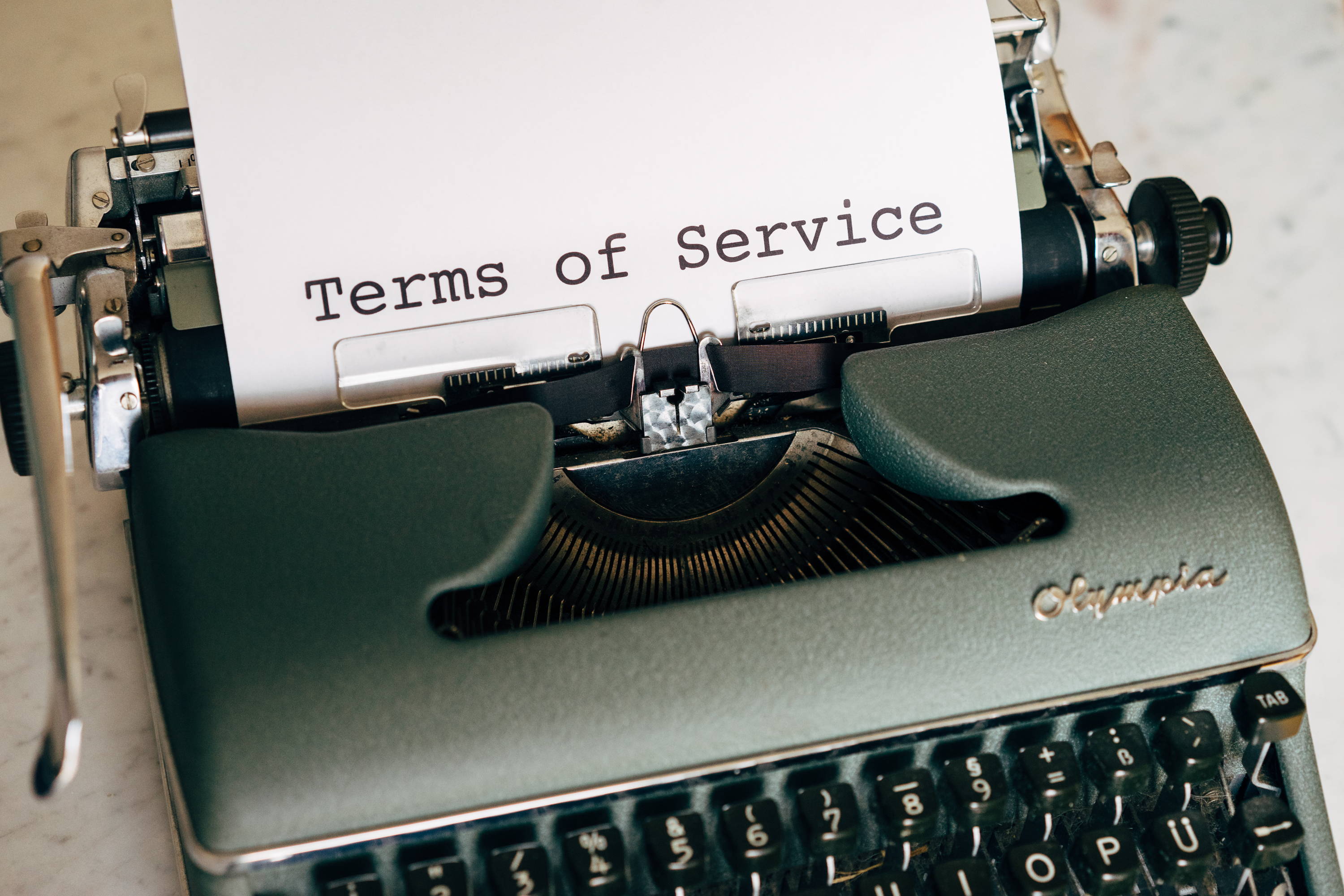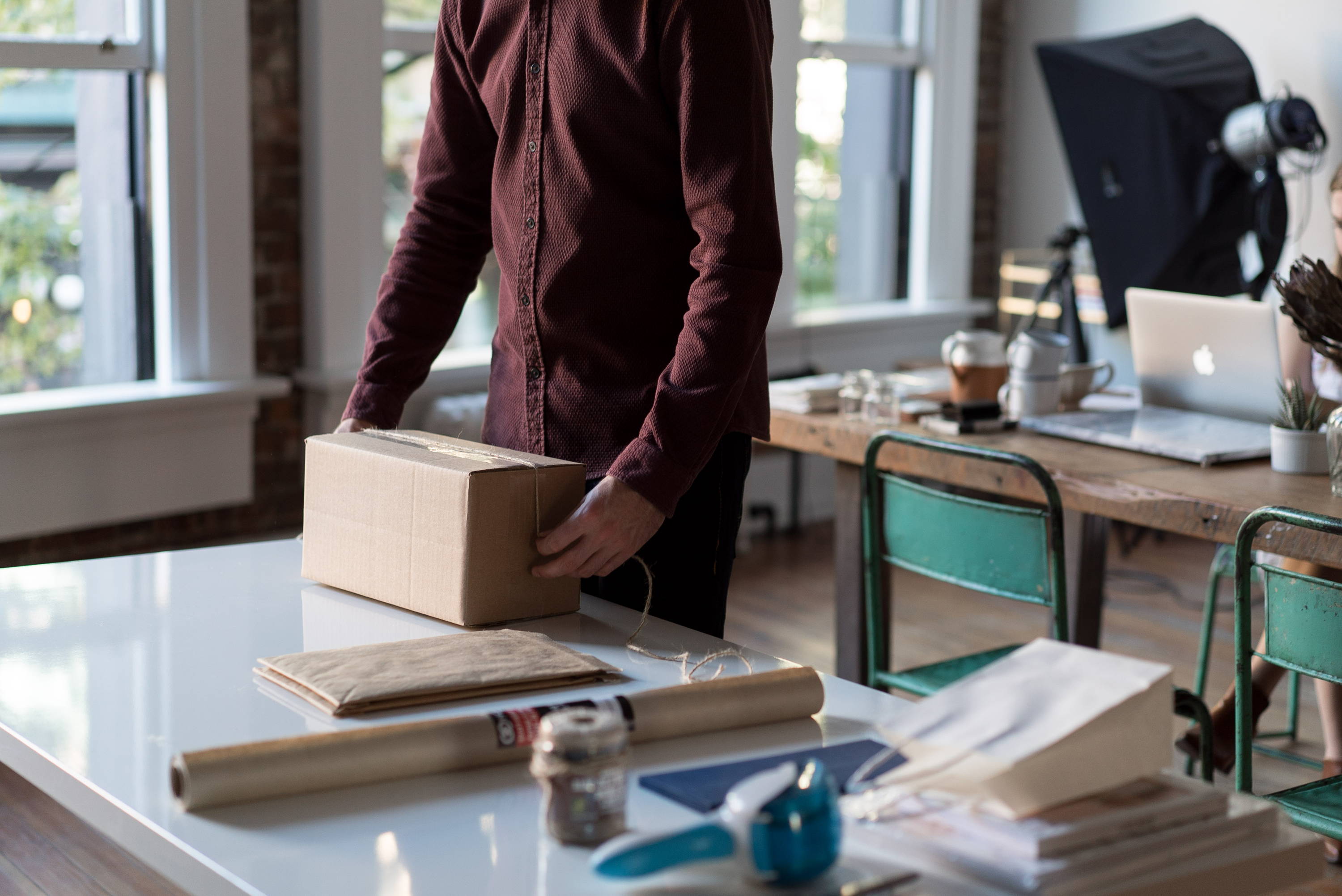 Shipping policy
With multiple fulfilment centers internationally, we aim to deliver your order fast. Read the shipping policy.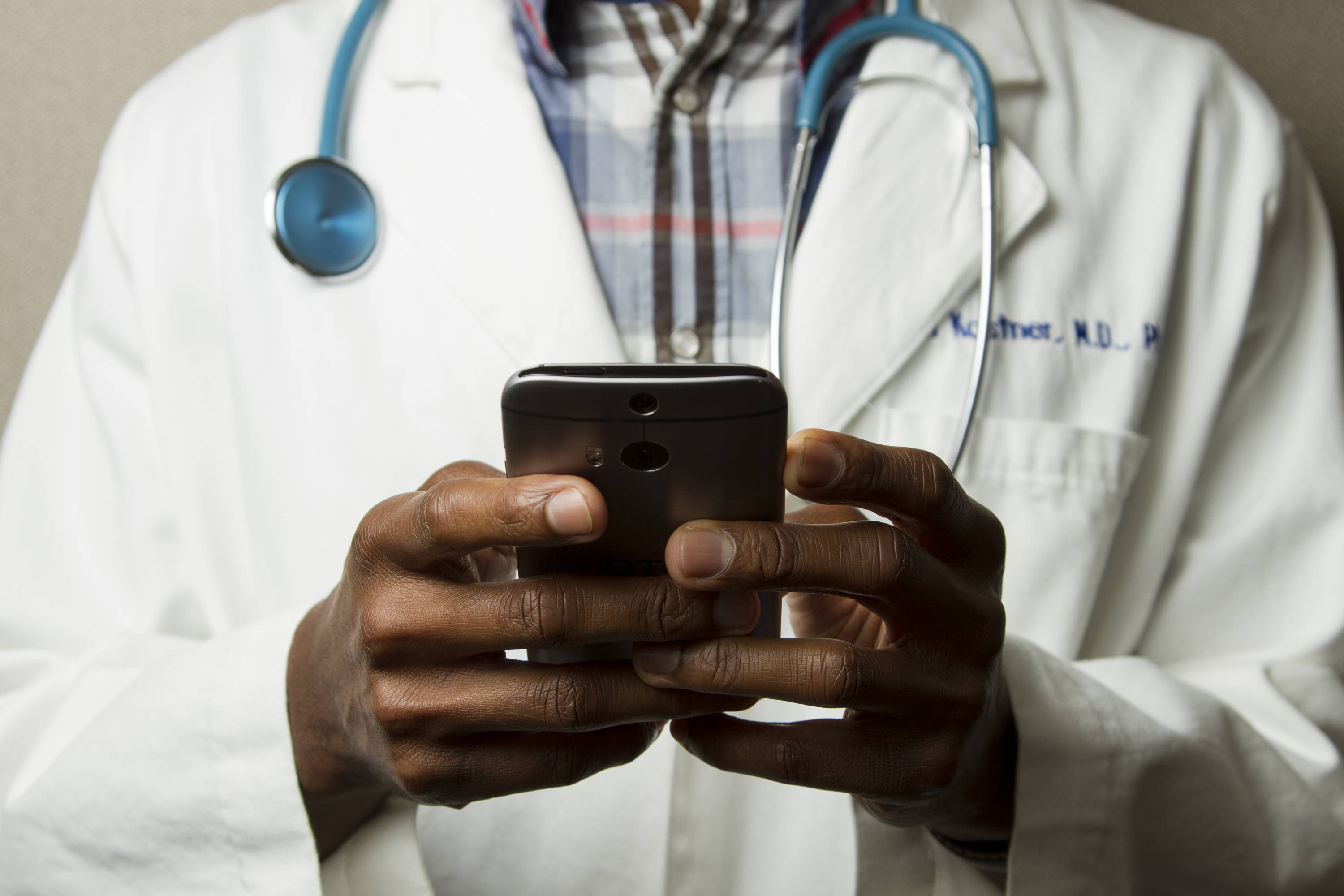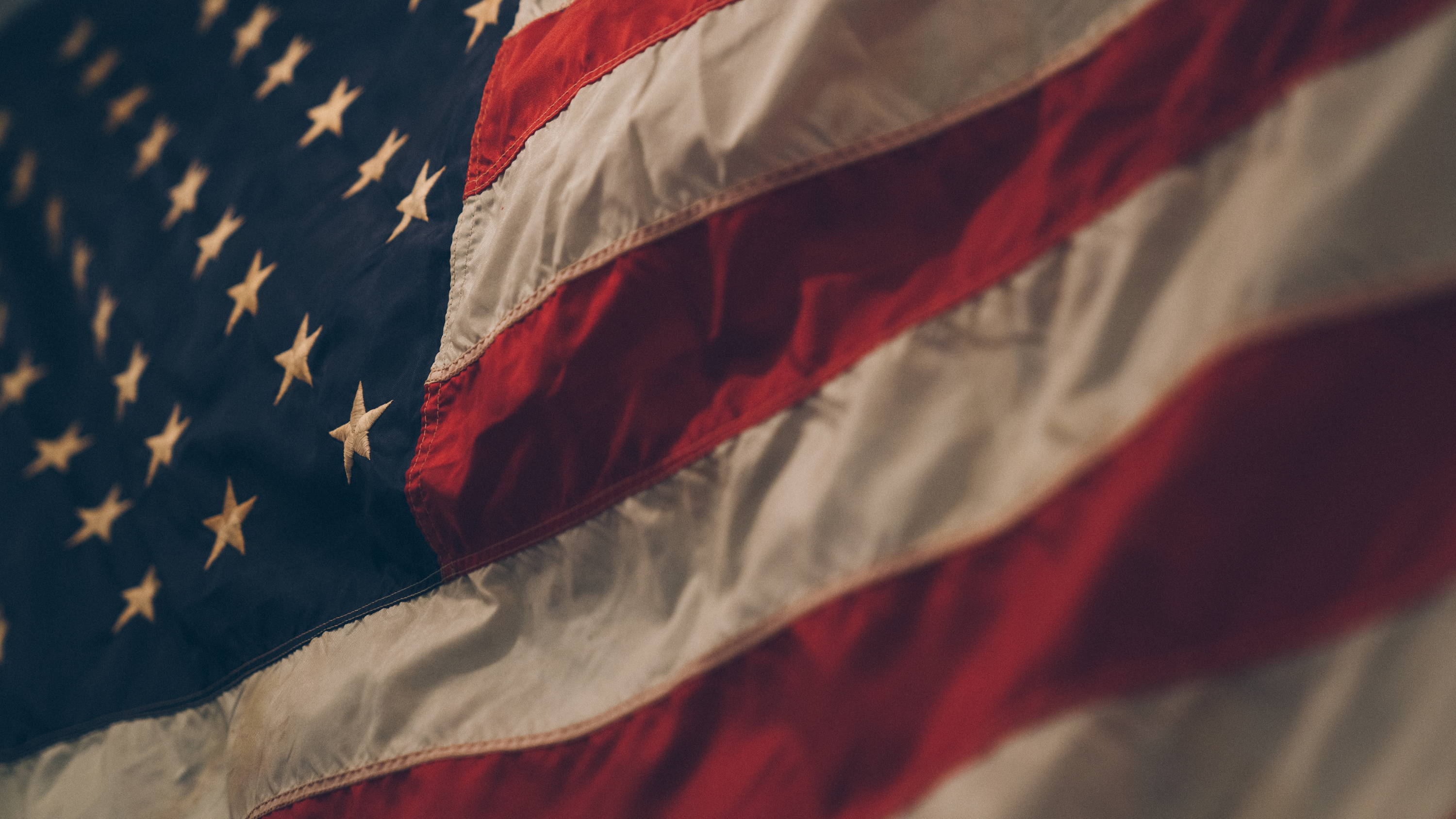 Disclaimer: CORE for medical purposes in the USA
CORE can be considered as a clinical thermometer under the Emergency Use Authorization in support of the current Public Health Emergency COVID-19

CORE can be used to measure core body temperature in both clinical and non-clinical settings
---
Company Information
CORE is a venture of greenTEG AG.
greenTEG AG
Hofwisenstr. 50A
CH-8153 Ruemlang Zurich
Switzerland
Tel: +41 44 515 09 15
Register:
Registration in the registry court: Switzerland
VAT-ID:
Sales tax identification number according to §27a Value Added Tax Act: CHE-114.960.906
---