The CORE sensor technology
The CORE Body Temperature Sensor is an easy-to-use, wearable device with Swiss-Made sensor technology that can monitor and deliver real-time, accurate core body temperature data.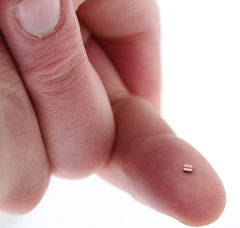 Under the covers, the CORE sensor is built with an innovative thermal energy transfer sensor and utilizes the power of an AI algorithm built from over one billion data points. The machine learning power means the CORE sensor can be continually optimised.
How the CORE Sensor Works
While other types of wearable thermometers just record skin temperature, the CORE sensor incorporates the small 'thermal energy transfer sensor' which detects the heat moving from or into the body. This is processed by the onboard algorithm to calculate your real-time core body temperature.
Learn more about the science behind the CORE sensor >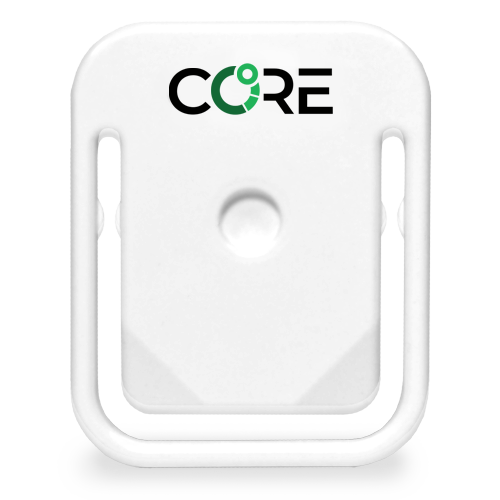 monitoring core body temperature
For sleeping, everyday activity and workplace, the CORE sensor can be worn 24/7. A single charge provides power to run up to seven days and continuously deliver real time core body temperature measurements.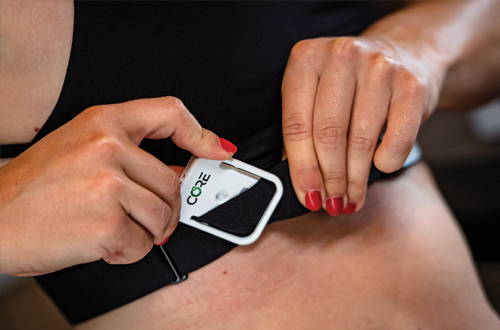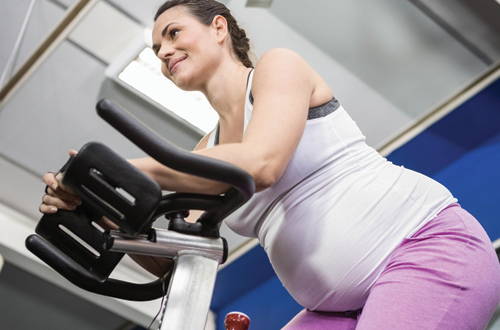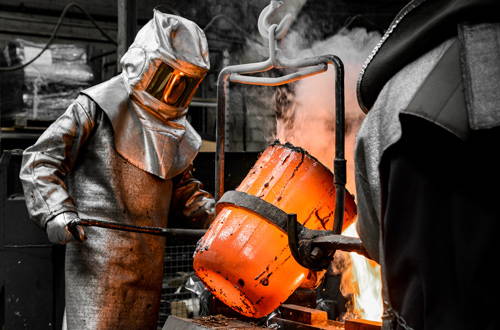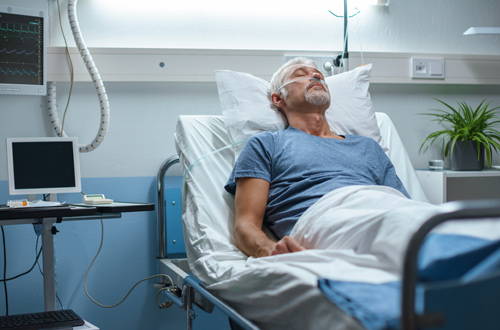 For sports and athletic activity, it is recommended to pair the CORE sensor with heart rate monitor as helps delivery greater temperature accuracy during sports and high intensity activity.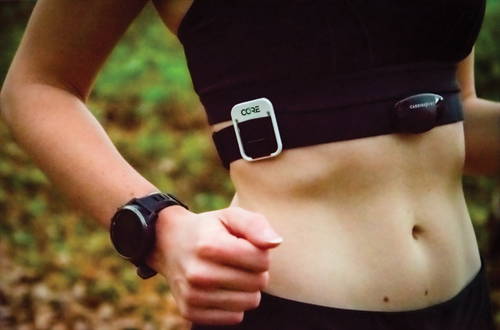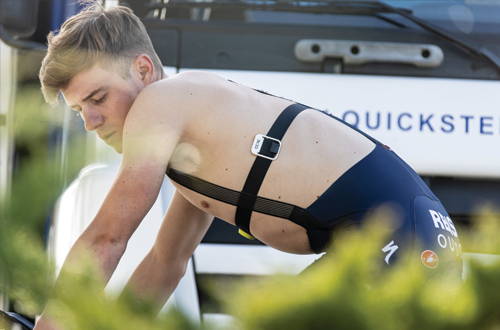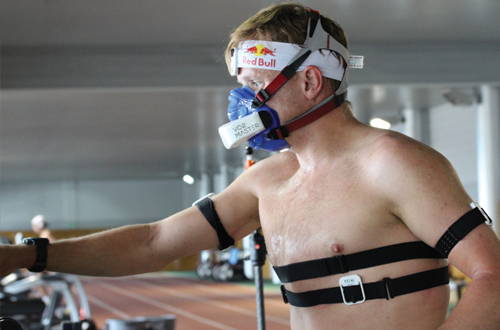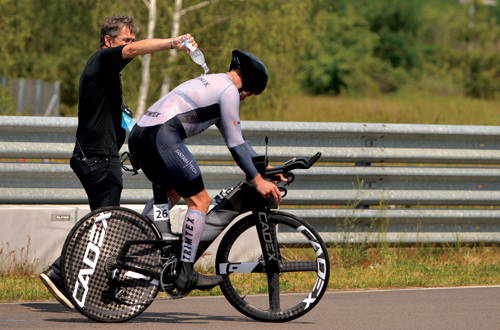 For best results, the CORE sensor should be positioned on the side of the torso. For convenience during sports activity it is best clipped to a chest strap or sports bra.

For everyday activity and while sleeping, the medical-grade adhesive patches can be used and it can also be clipped onto a bra.

Although the CORE sensor can be worn on the arm with an armstrap, the accuracy will be lower than when positioned on the torso as recommended.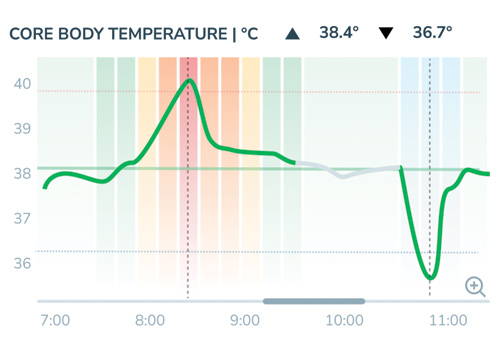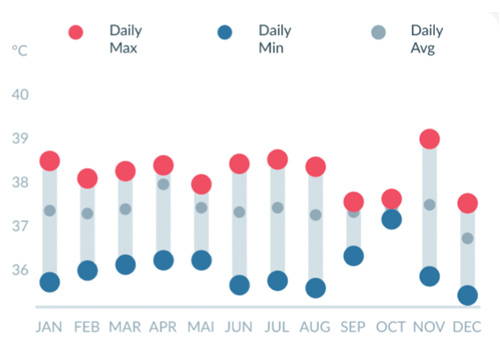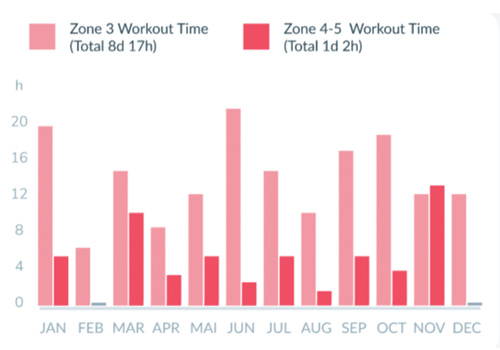 Viewing and saving your CORE Data
The CORE sensor provides a range of options to view and store data. The sensor stores up to two days of data and when connected to the CORE app, synchronises the data with the CORE Cloud which is a permanent storage of data that is accessible to you. Through the CORE app, both live and past data can be viewed.
The CORE sensor is compatible with popular ANT+ and Bluetooth sport devices such as Garmin, Wahoo and COROS which display live core body temperature and can save the data.
Like other sports sensors, the CORE sensor transmits data to paired devices automatically. You simply need to keep the CORE sensor charged and just shake-it before an activity and check for the flashing green light.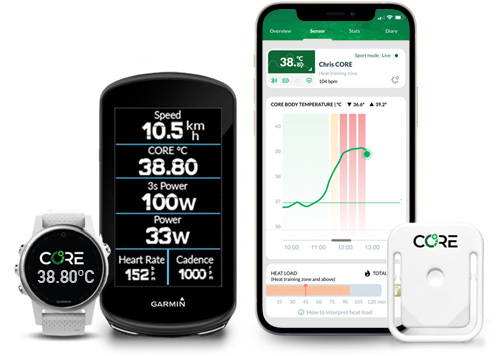 As the CORE sensor transmits data directly to paired devices, the CORE App and smart phone is not required to view / capture data on other devices.

For coaching and training, the FIT file data recorded by Garmin and Wahoo device can be easily accessed by popular training software including Today's Plan, TrainingPeaks and Golden Cheetah to analyse core body temperature alongside other data.  
This is an overview of CORE compatible devices and services and setup guides.