Helping business provide CORE body temperature to their customers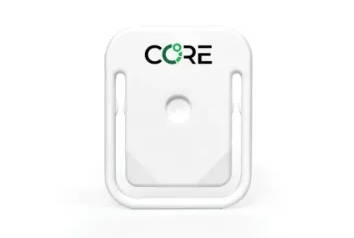 BECOME A RESELLER OF CORE
Interested in selling CORE products internationally? We would love to discuss your plans with you! CORE works directly with some dealers in a few selected markets already.
If you want to discuss your plans with us, please reach out and contact us.
Do you like to get in touch with any of our local resellers in Bahrain, Chile, Czech Republic, Japan, Spain, South Korea, or the USA, to purchase directly from them?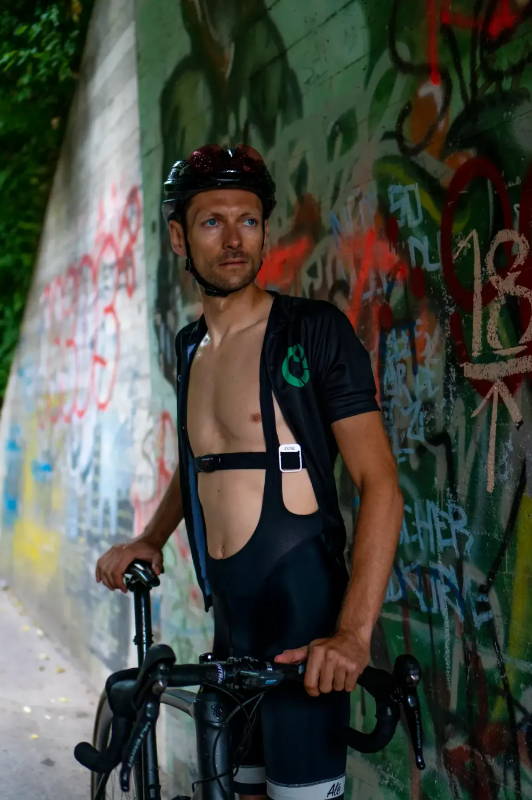 RESELLER PRODUCT TRAINING
The CORE reseller training will soon be launched, where you will be able to  receive the latest news from CORE, in-depth product training, and exclusive offers for CORE dealers.
ARE YOU INTERESTED IN WHITELABELLING CORE?
For any inquiries about whitelabelling for your specific use case, please visit our partners site to find out more on many of the different opportunities.
Please reach out and contact us to find out more.
---
CORE is built on the CALERAtm technology
The CALERAtm technology is based on a new compact sensor than can be added to most existing wearable devices including: Smartwatches, Heart Rate monitors, medical devices and smart clothing.
Advantages of the CALERATM approach:
Integration solution into any wearable in contact with skin
Accurate algorithm to determine body temperature
SMD mountable 2mm x 2mm XU sensor
Contact us if you have any questions.
If you are interested in seeing if you can integrate the CALERAtm solution into your device please contact us to find out more.
You can also read our blog for an introduction on how CORE works.