core body temperature solutions
Distribution and resellers
CORE has established a brand new segment in sports for highly accurate and wearable core body temperature monitoring. Adopted by leading athletes and teams across the globe, this technology has been labelled; "A Game Changer" – GTN, October 2020.

The affordable and easy-to-use technology is accessible for sporting and active people of all abilities. Distributers and dealers can rely on expertise and training from our staff along with resources and marketing materials to help you reach your customers and press.
If you are interested in distributing or selling CORE products, get in touch to discuss your plans: contact CORE.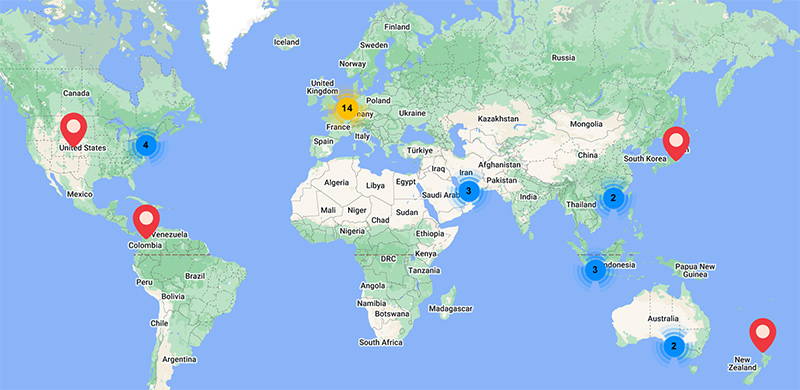 CORE Distributers and Retailer Directory
To find out where CORE products can be purchased, visit the CORE Resellers directory.
Core body temperature business solutions
The CORE sensor is built with the innovative Calera® technology and as part of the Zurich based greenTEG AG, we provide business solutions across for a broad range of use-cases and industries including for medical applications and healthcare, workplace health and safety, photonics, calorimetry, thermal sensing and research.
Visit the greenTEG website for case-studies and examples of the current applications for the Calera® technology. Our experts are on-hand to advise you on the implementation for your project.