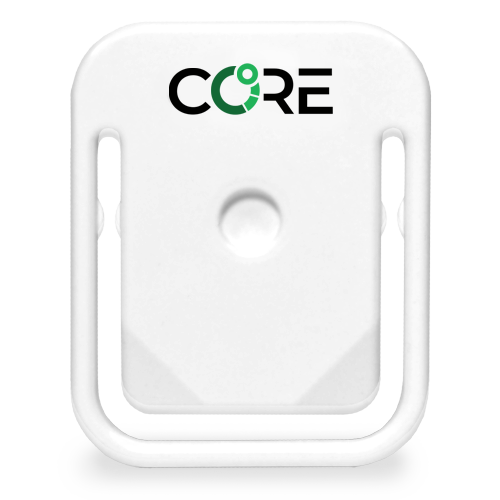 CORE is a young Swiss brand from greenTEG AG with an innovative technology that has opened up new opportunities in sporting performance and for health monitoring and workplace safety.
• Released in 2020 and has a strong adoption among elite athletes
• Several Tokyo Olympic gold medalists trained with the CORE sensor
• We supply and support 10 mens and women's pro cycling teams top elite athletes
• Highly accurate, wearable sensor accessible for sports people of all abilities
The media assets are available for press use. For any other use or for further assets such as team or athlete photos, please request via media@corebodytemp.com
The CORE sensor has appeared in broadcast, print and digital media, a selection is available in the CORE press coverage.
---
---