The CORE sensor is an easy-to-use, wearable device that uses Swiss-Made sensor technology and can monitor and deliver real-time, accurate core body temperature data.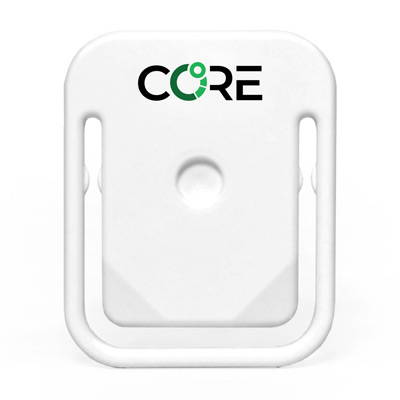 Behind CORE is greenTEG AG, a Zurich based technology business who have been developing this technology for many years and already supply the photonics industry and the medical sector. For more information on the industry applications, visit greenTEG.
CORE uses our innovative thermal energy transfer sensor and you can learn more about how it works to measures the energy transfer and to monitor accurate core body temperature here.
While this website focusses upon CORE for Sporting Performance, the CORE solution is also used in the medical sector, in work-places to manage worker health and safety and for everyday life as a reliable and accurate 24/7 core body temperature monitoring. We have information about the testing, accuracy and validation of the CORE Body Temperature Monitoring Technology.
CORE for Sports Performance
For sport and exercise, the importance of core body temperature is straight-forward; when you get hot, your power output drops.  
The core body temperature of each person is quite individual, some people can naturally accommodate more heat while others require more training and conditioning in order to perform at their best while applying the cooling strategies that work best for them.
There are a range of specific sporting applications that benefit from monitoring the core body temperature including Heat Stress, Heat Acclimation, Heat Training, Pacing and Strategy as well as Active Cooling. These are outlined in more detail here: How to Use CORE.

A host of well-known teams, athletes, coaches and sports scientists already CORE.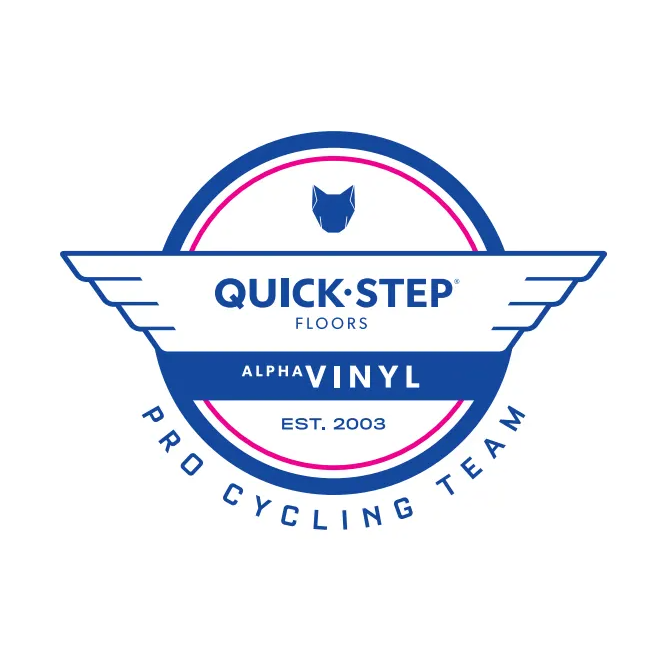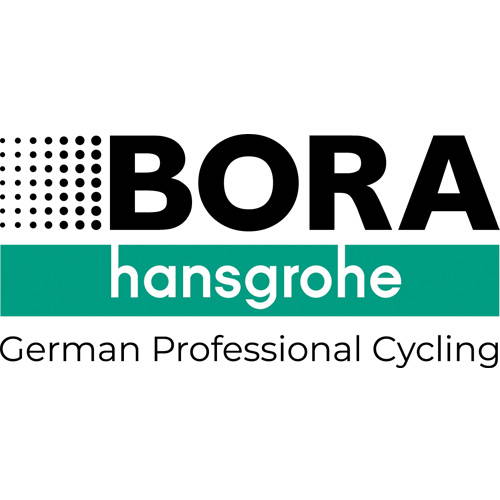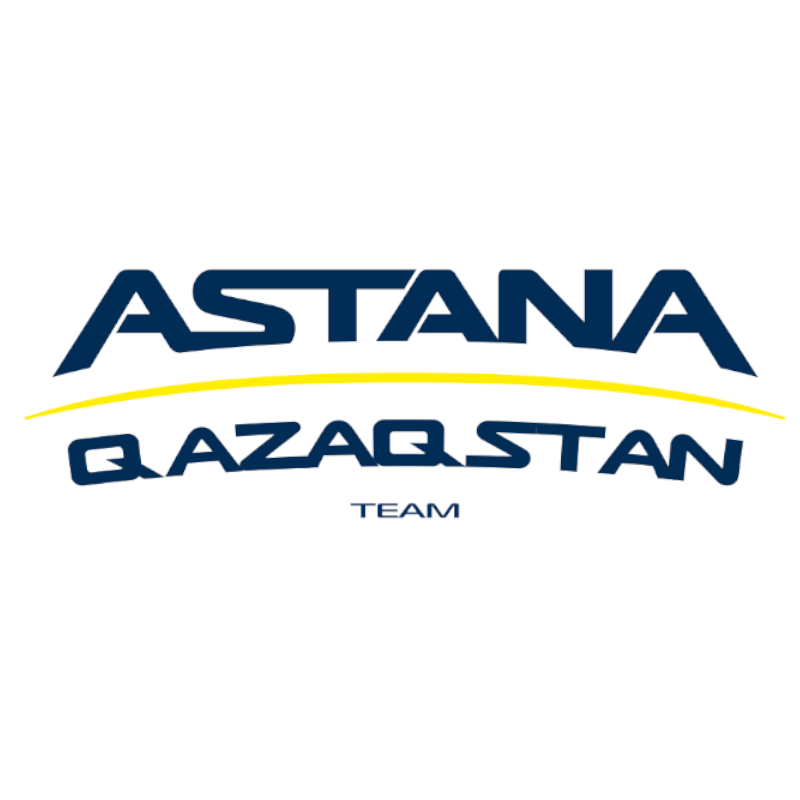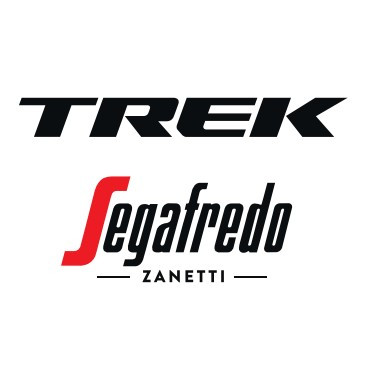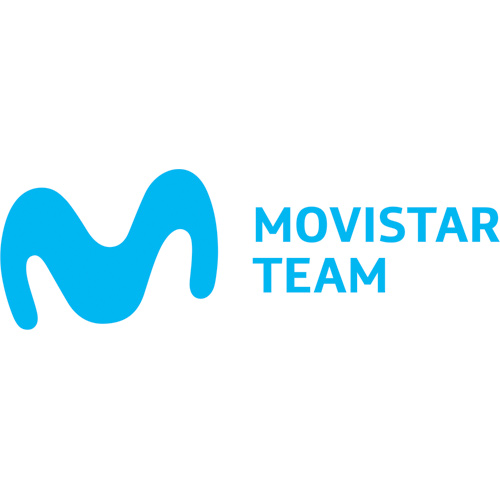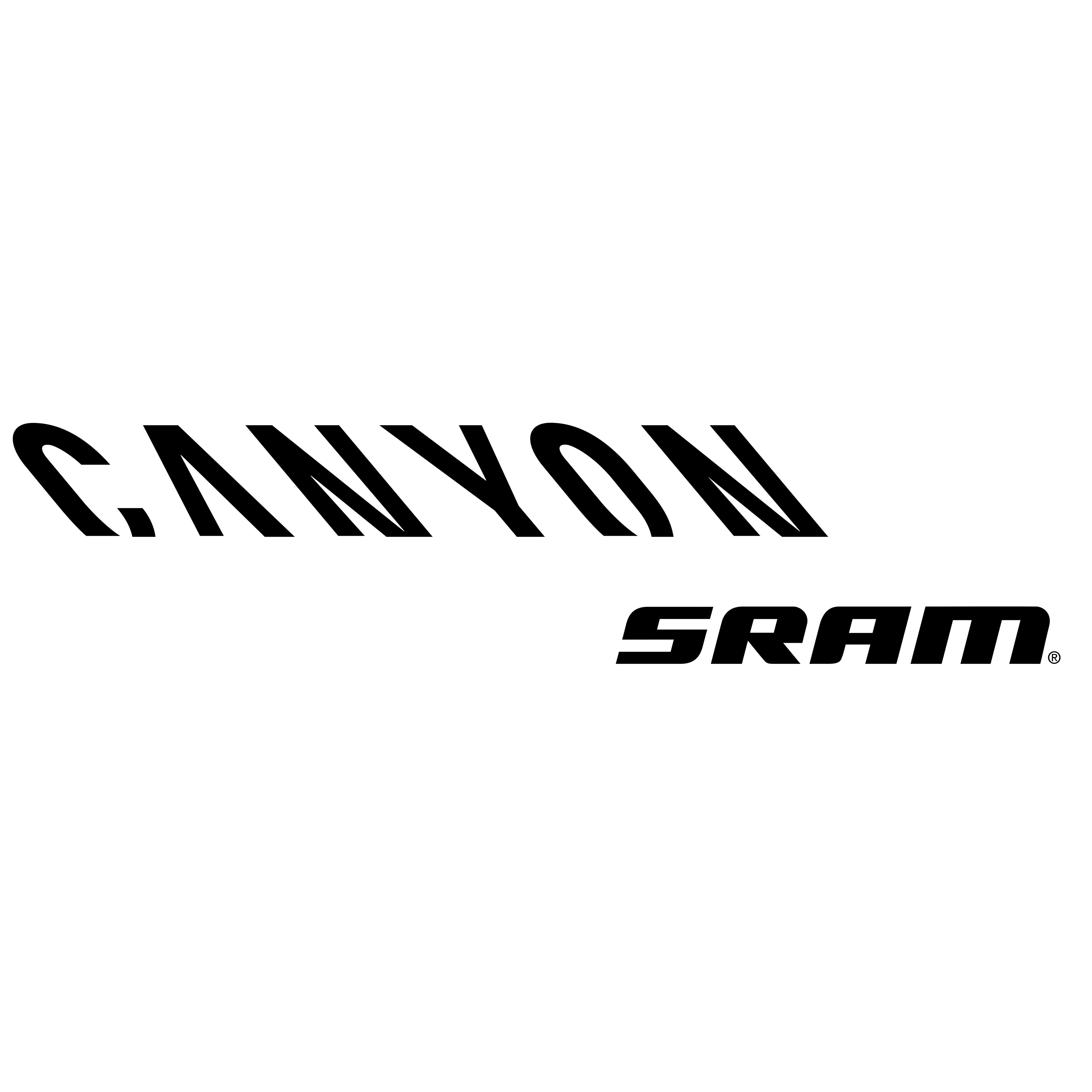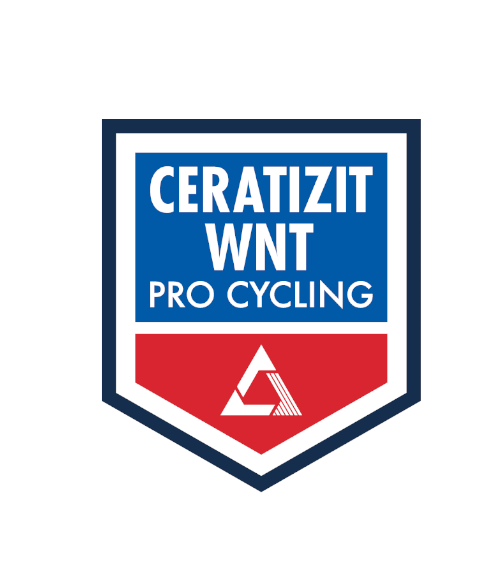 Easy to use and integrate for athletes
For sports, CORE is setup with a smartphone using the CORE App. For the best accuracy, we encourage athletics to pair their CORE device to their Heat Rate Monitor.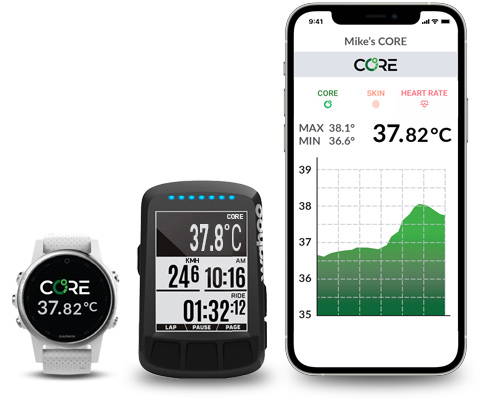 CORE connects directly via ANT+ to a range of sporting hardware including Garmin, Wahoo and COROS computers and watches (Garmin and iWatch).
Real-time core body temperature can be viewed and on devices that record sports activities, the core body temperature data is recorded directly into the FIT file.
For coaching and training, the FIT file data can easily be accessed by popular training software including Today's Plan, TrainingPeaks and Golden Cheetah.
For more details, the CORE for sports - the Fast Start Guide provides and overview for the setup along with all of the specific instructions and links to software.
CORE for everyday, workplaces and Covid prevention
The CORE website focuses upon CORE for sports performance, the applications for this technology are quite broad. The same CORE device can be used in many ways.
Medical : CORE has emergency FDA approval and can be sold in North America as a medical device. We are working on the full FDA and EMA approval.
The CORE technology has been used extensively in clinical trials and within this field has applications for early detection of Alzheimers and Parkinson's disease (by monitoring the Circadian Rhythm) as well as Sepsis and other health conditions including the flu. You can read more about the medical studies here.
Home-Use : For home-use, CORE is suited to 24/7 monitoring using the supplied medical patches. In comparison to (tympanic) ear thermometers or infra-red thermometer solutions (which can show readings that vary by over 2ºC), CORE is non-invasive, it is very accurate and the history is logged on the smart-phone.
For infants with the flu, it is easy to view and monitor the temperature using the smartphone app without waking a sleeping child.
Workplace Health and Safety : For professions such as firefighting, production facilities and in locations with extreme heat where workers are subject to elevated temperatures, continual monitoring can help ensure work safety.
With the Covid pandemic, continual monitoring is also used to help prevent the spread of the virus. In workplaces with wireless monitoring, if one or more staff members are detected with discrepancies, they can be isolated and then tested as part of the early detection and prevention strategy. For more on workplace heath and safety solutions, visit greenTEG.